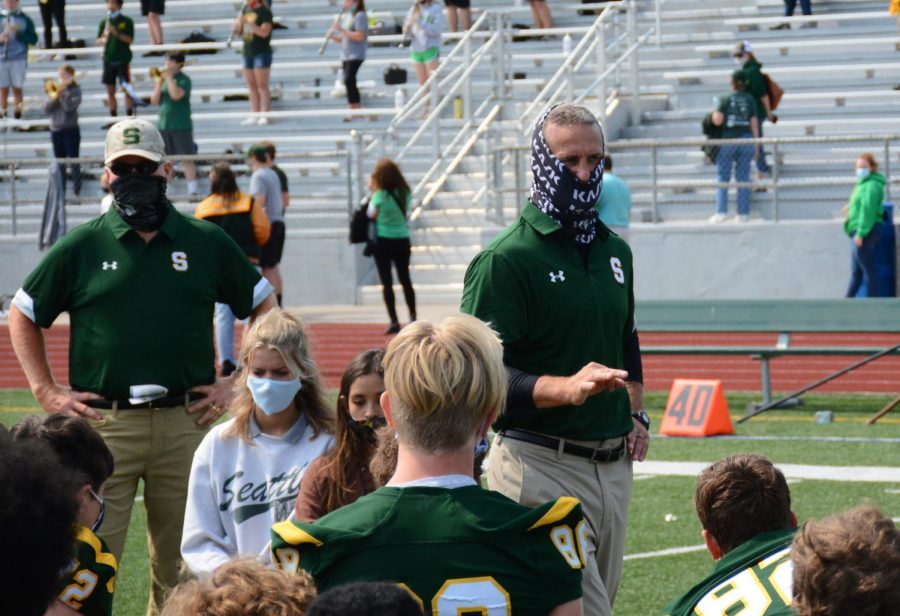 Head Coach Brett Oberzan and Offensive Coordinator Bob Lisher Leaving SMS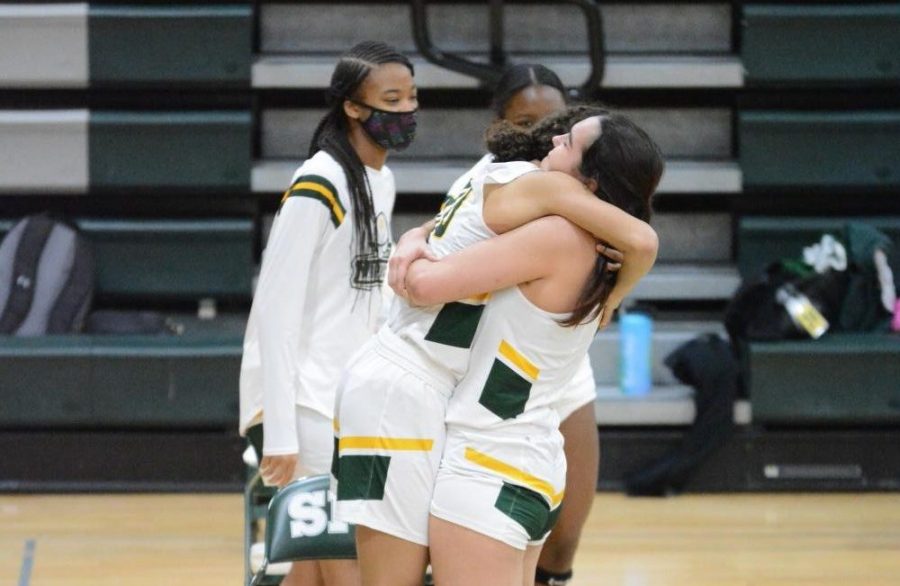 Coach Western hits career milestone with 100th win in Thursday night Lady Raiders game.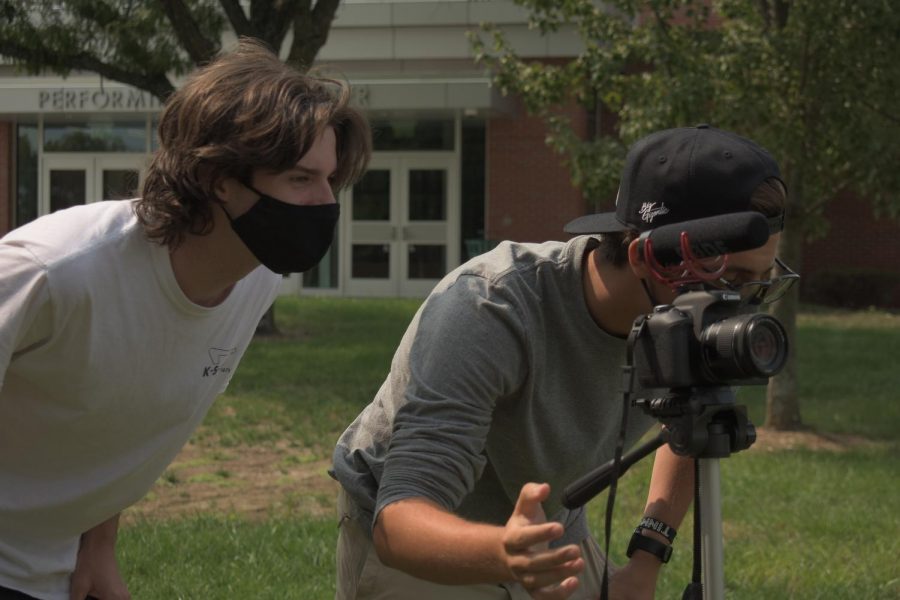 New way to watch high school sports takes the SMSD in a wave of new and expensive problems.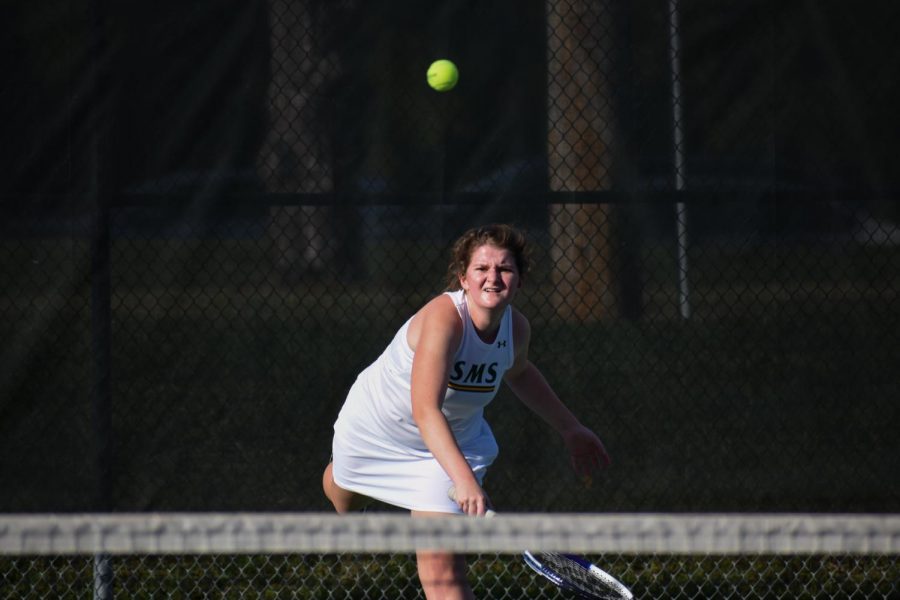 The Raider girls golf and tennis squads head into the finishing stretch of their season with regional events.
The SM South football team gears up to play their most hated opponent of the season.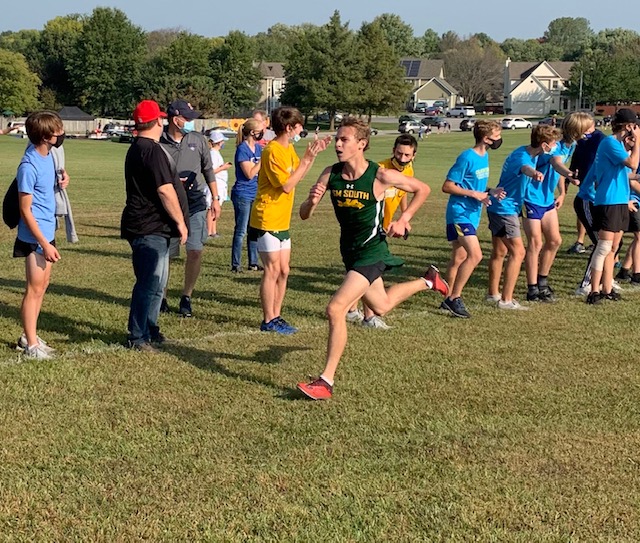 A look around sports at SM South after week two.
KSMS, SM South's video production program, has begun broadcasting football and soccer live.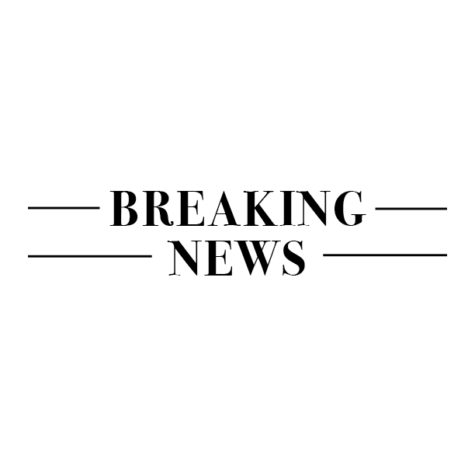 SMSD breaks ground on new streaming service for all sporting events across the district.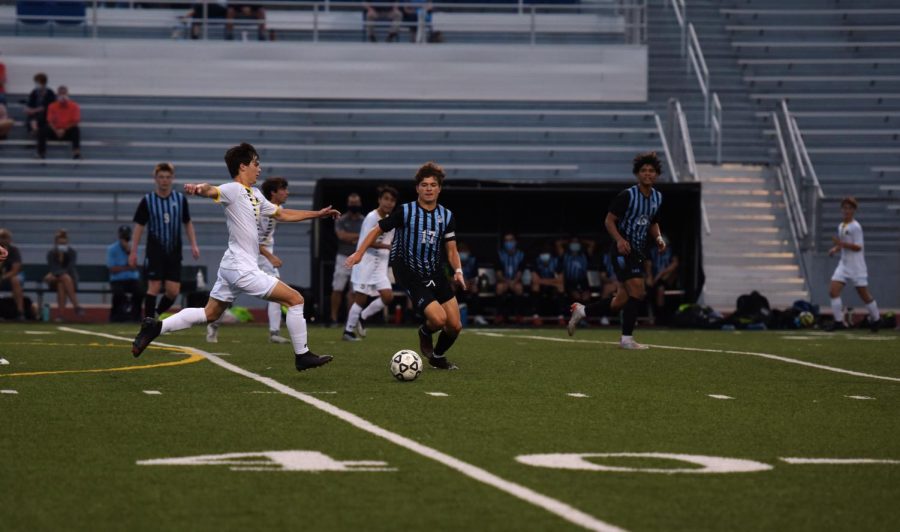 The SM South Boy's soccer team finishes their first week of play with two losses.
Load More Stories