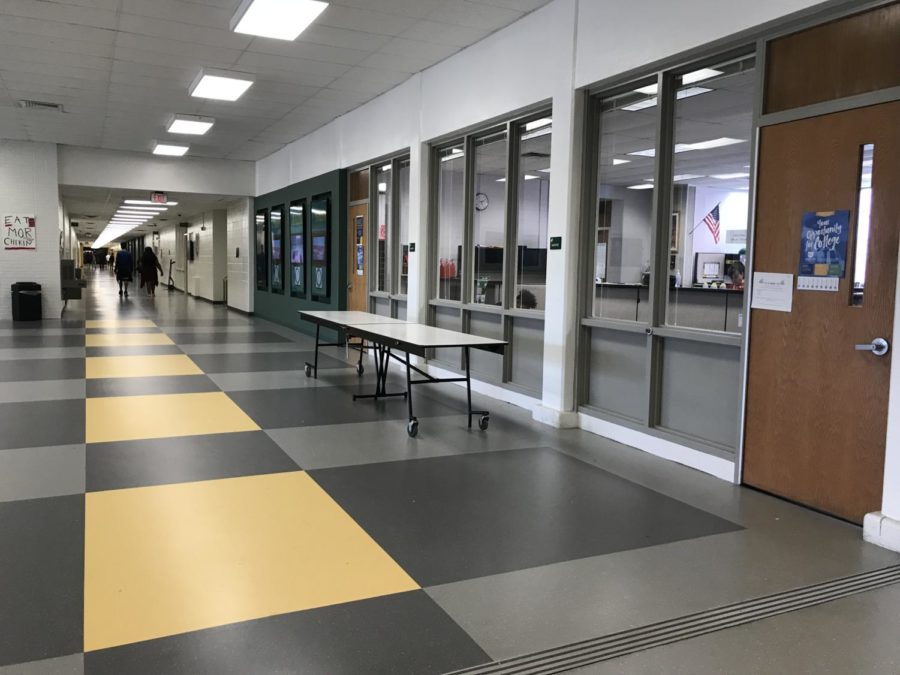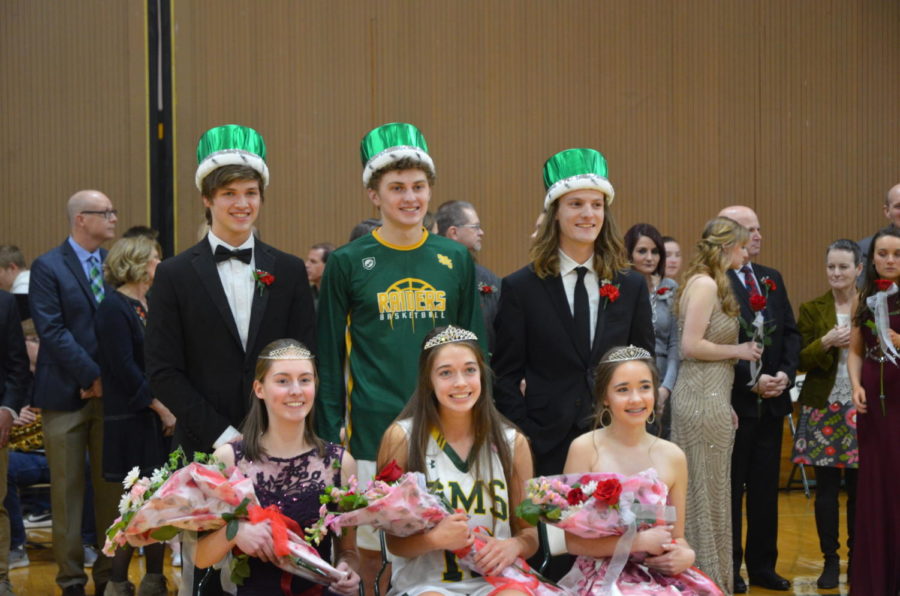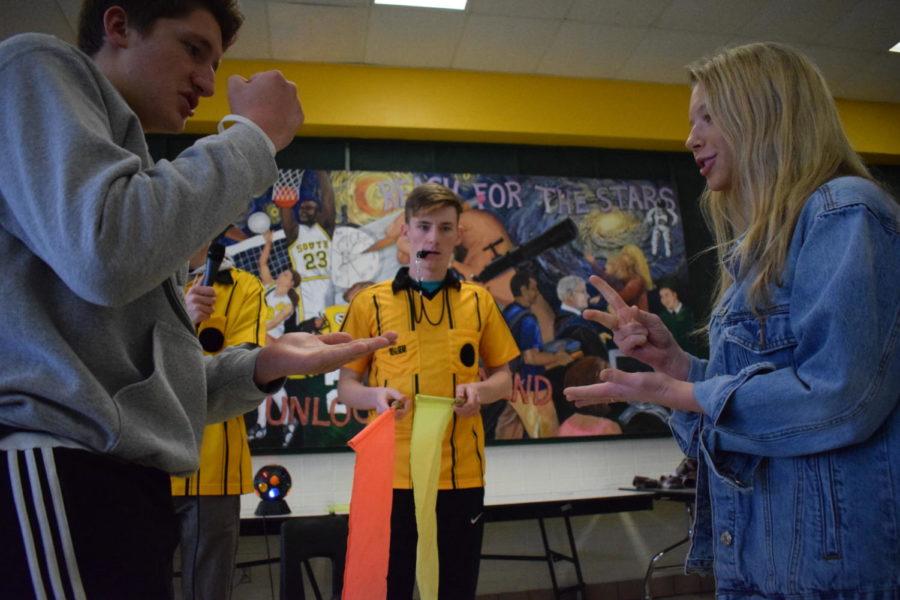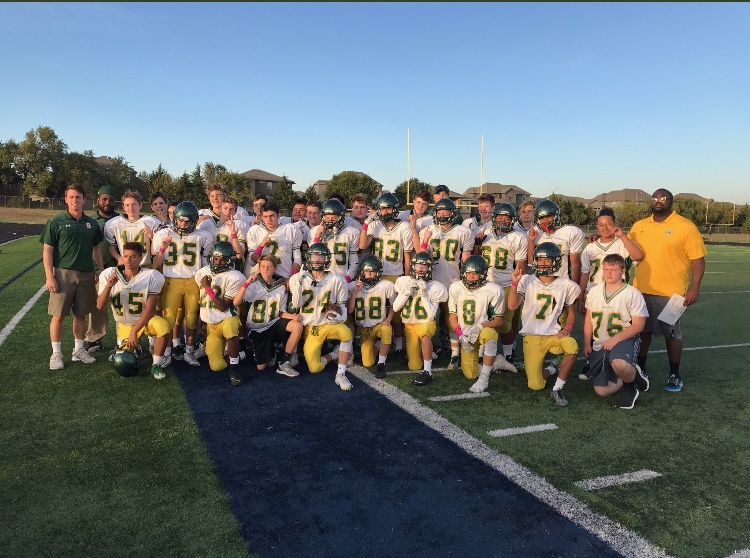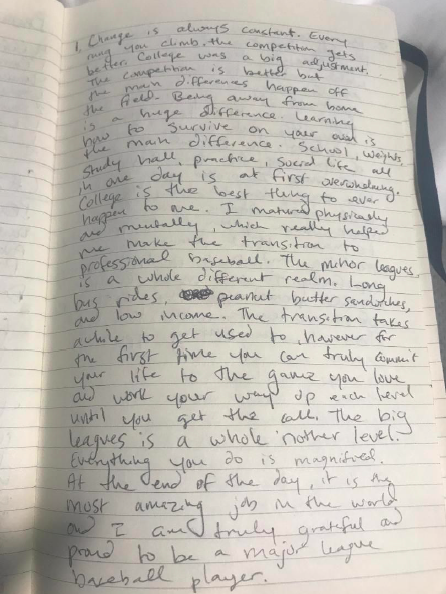 Miah Clark, Copy Editor, Editorial Cartoonist
April 24, 2017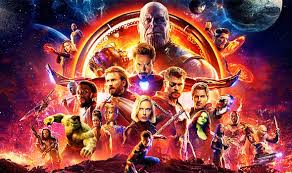 Sophia Belshe, Editor-in-Chief, Opinion Editor
May 3, 2018 • No Comments
*MAJOR SPOILERS AHEAD* The 10-year wait came to an end one week earlier than originally scheduled when Marvel's Avengers: Infinity War hit theaters April 27. Audiences...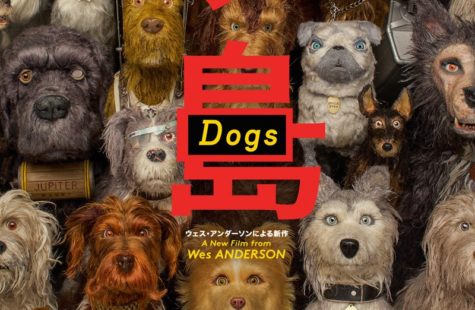 May 7, 2018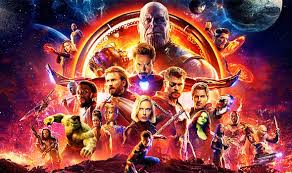 Review: 'Avengers: Infinity War' Packs a Thanos Sized Punch
May 3, 2018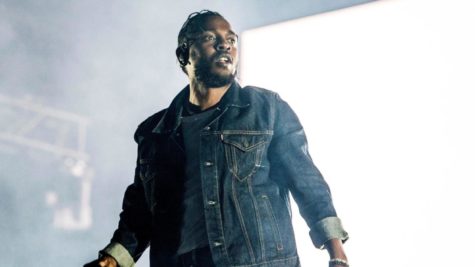 Kendrick Lamar Wins Pulitzer Prize for 'DAMN'
April 18, 2018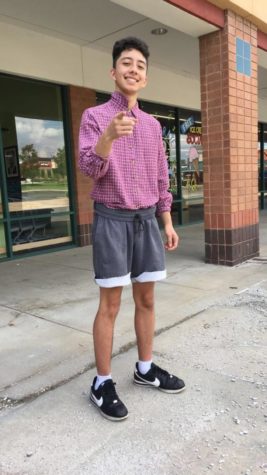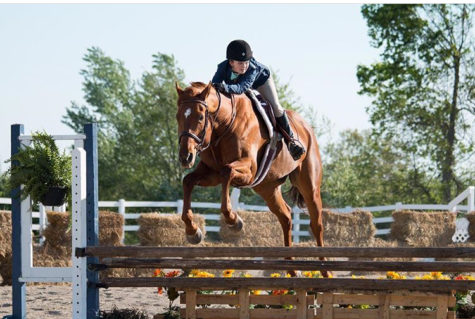 16 Questions with Sydney Holzman
November 11, 2017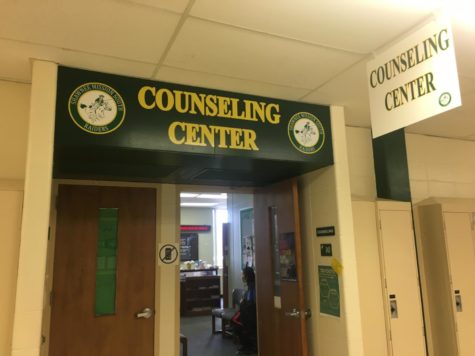 Ansley Chambers, Ads Editor
March 6, 2018
Late winter and early spring are busy times in the counseling department. Incoming freshmen, sophomores, juniors and seniors are all signing up for classes while seniors are...
December 8, 2017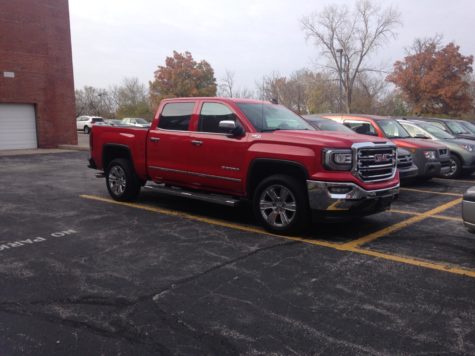 Drivers ed should be more affordable
November 21, 2017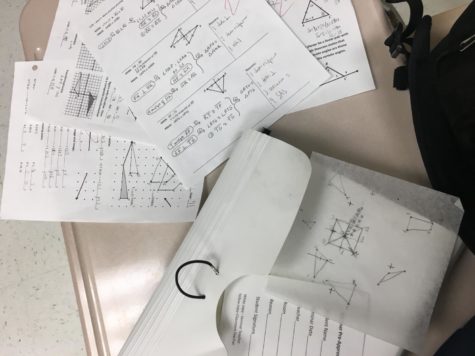 November 19, 2017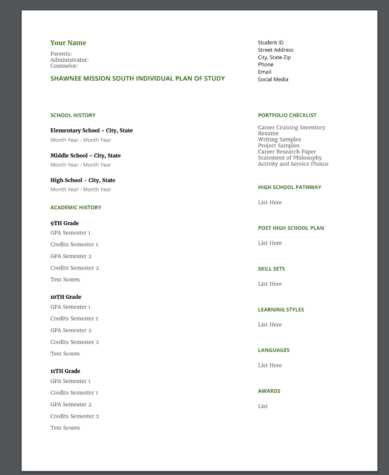 November 13, 2017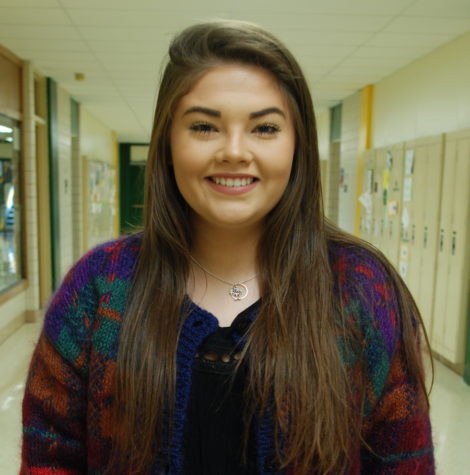 March 6, 2017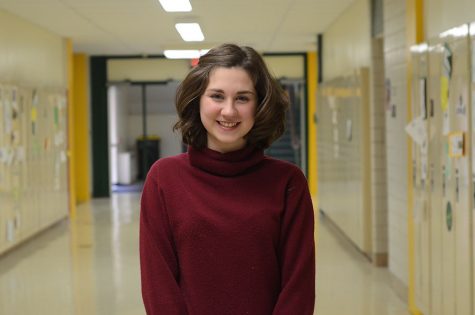 Growing up in the Obama Presidency
February 14, 2017