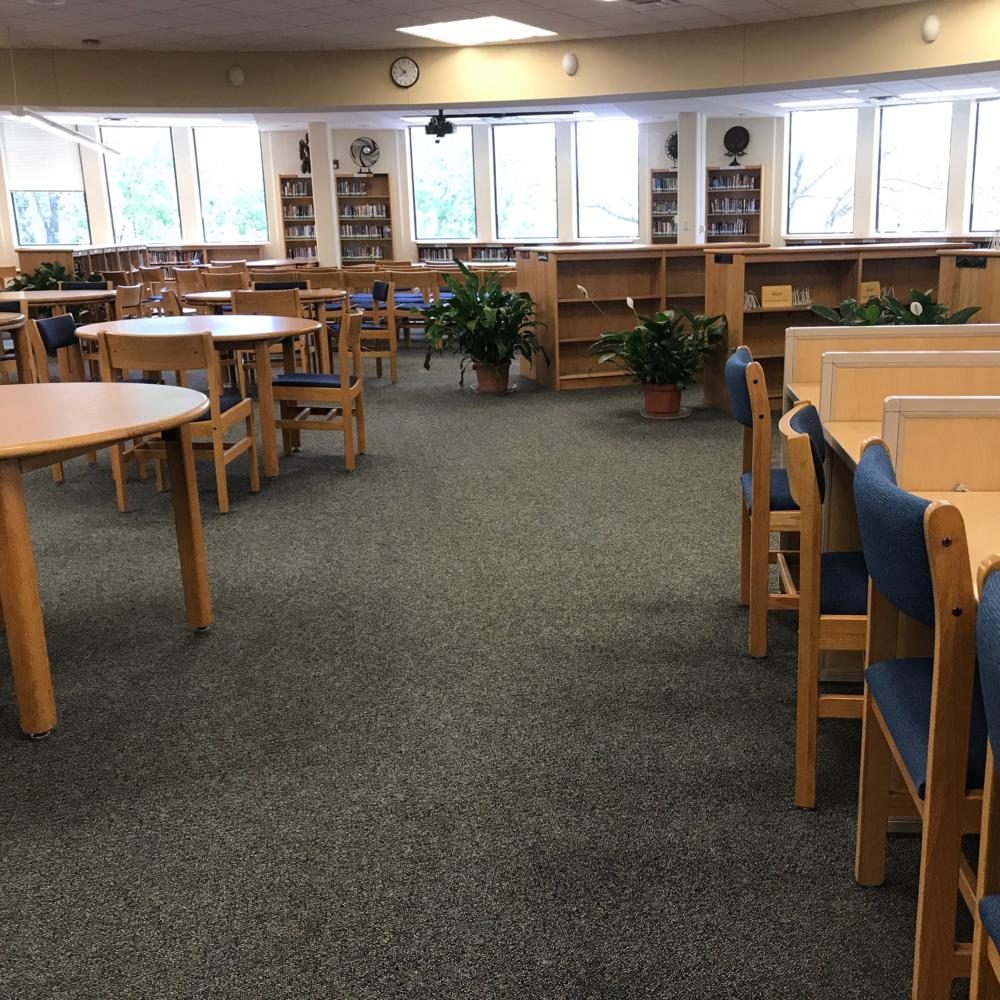 Sophia Belshe, Assistant Editor-in-Chief, Opinion Editor
April 19, 2017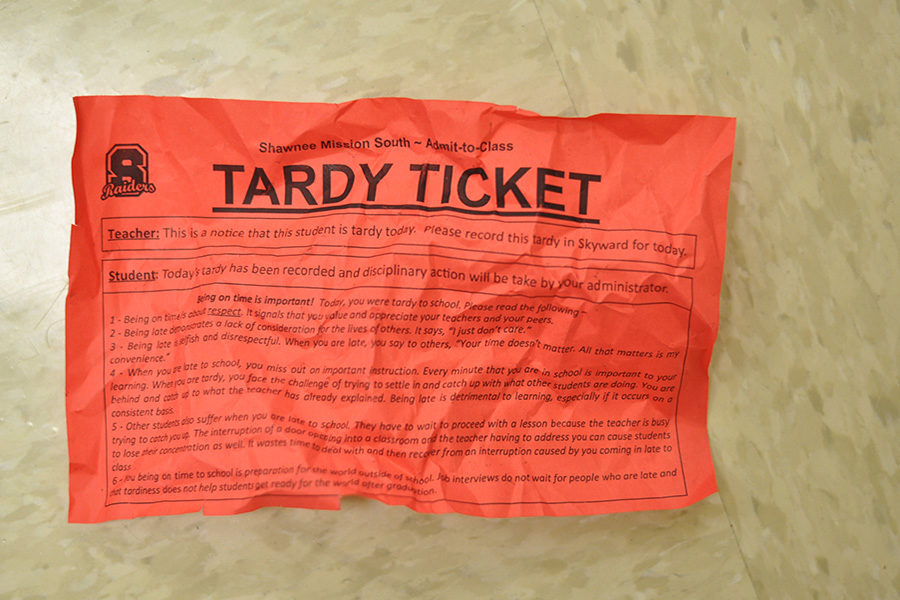 Miah Clark, Copy Editor, Editorial Cartoonist
April 24, 2017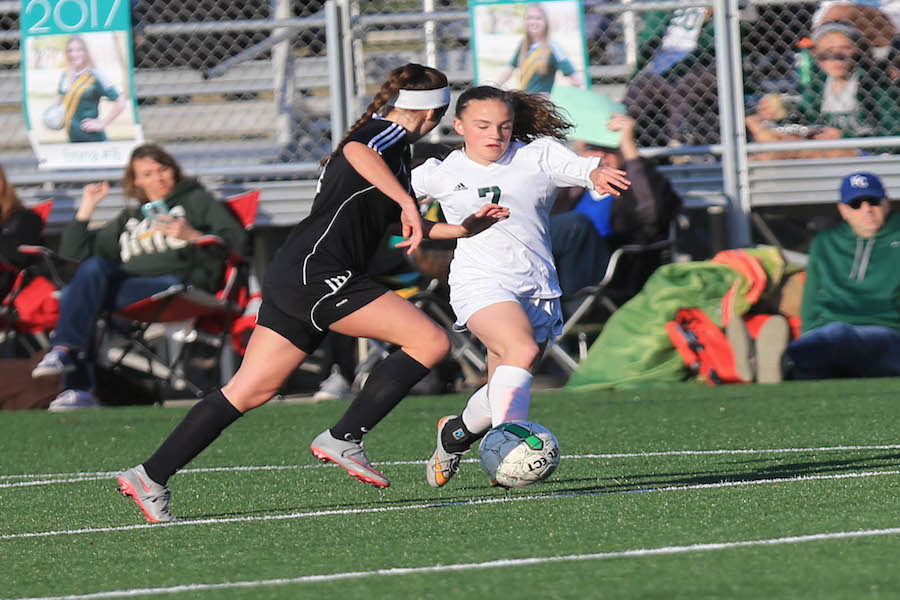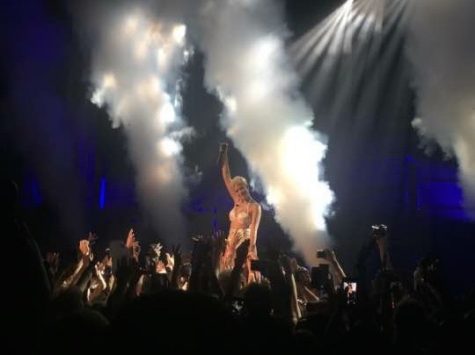 Miah Clark, Editorial Cartoonist, Staff Writer
The Arvest Bank Theatre at the Midland, better known as the Midland Theatre, is one of Kansas City's strongest small venues. Located in the Power and Light District of Kan...
October 20, 2016 • No Comments
View All »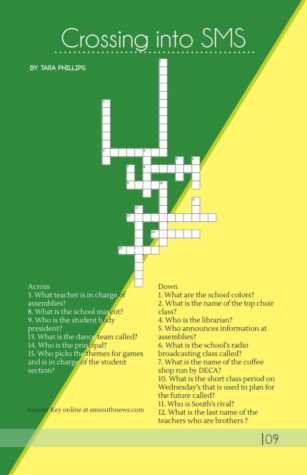 August 12, 2017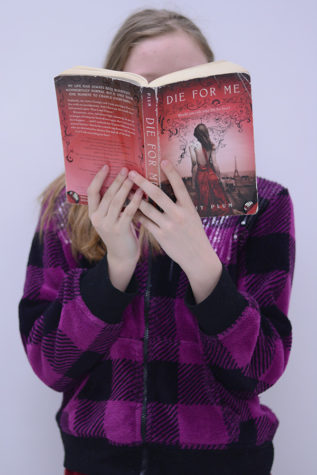 March 27, 2017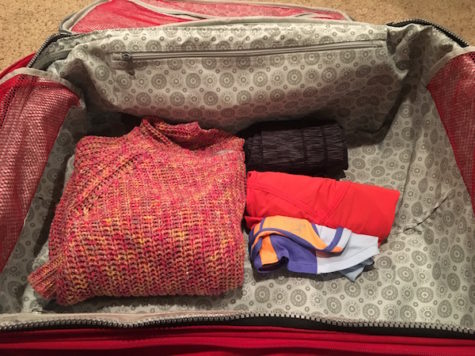 How to Hack Your Spring Break Trip
March 13, 2017
View All »
Ali Harrison, Guest Writer
September 11, 2001 was one of the most tragic days in United States history. Now, 16 years later, we, as a country, take the day to recognize its significance and remember a...
September 13, 2017
April 1, 2017
Rising Sun: My Ordinary Life Begins After Six Years
March 6, 2017
March 6, 2017
View All »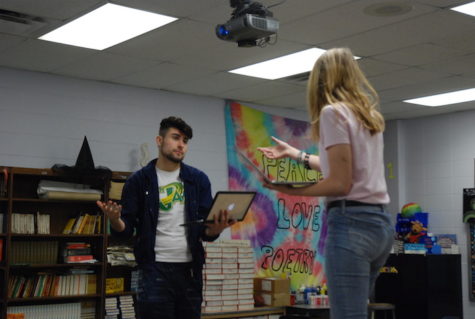 Amelia Holcomb, Editor-In-Chief
March 29, 2017

March 3, 2017
View All »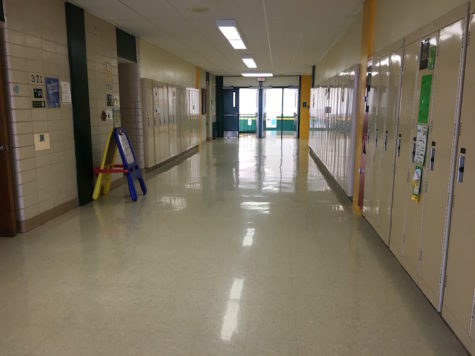 Ansley Chambers, 21st Century Journalism
One might think that the hallways are only loud and busy during passing period. That is true, but apparently, it's always passing period in the green and gold decked ha...
April 3, 2017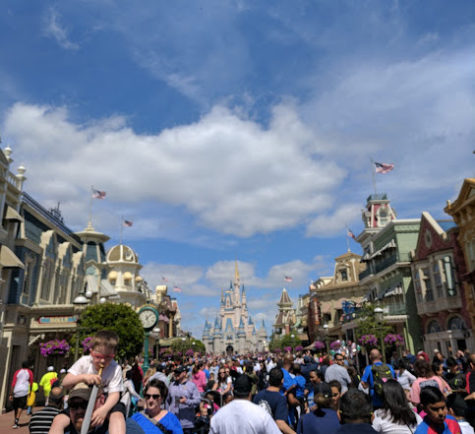 March 29, 2017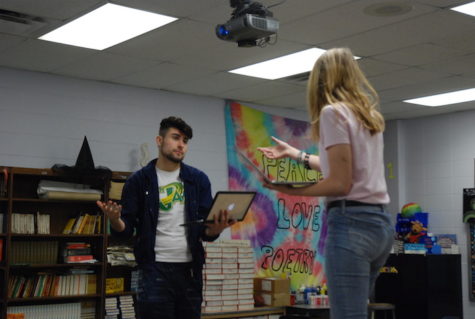 Six Questions With Louder Than a Bomb Coach Caroline Ewing
March 29, 2017

March 3, 2017
View All »