New and Old Staff Members Reunite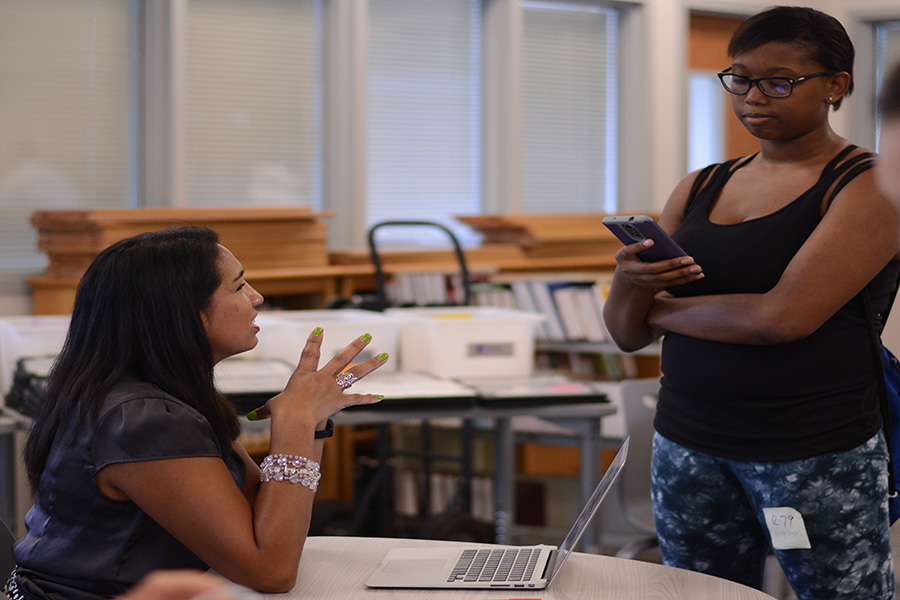 Young Josie Herrera was a creative child. She had always loved to paint and found that it came easily to her. When she entered Shawnee Mission North High School, she began pursuing a career in art. She took many art classes alongside our very own art teacher, Jill Oliver.
"She was very creative. Loved art. Even though she was one year older we had a blast," Herrera said.
Herrera went on to K-State where she majored in graphic design and art education and joined a sorority where her older sister was the president. She had fallen out of touch with Oliver. When she joined the sorority she realized that Oliver was also in the same sorority.
"She was a good girl, very involved." said Oliver. When she found out that she and Herrera were going to be in the same sorority, she was excited to reconnect. After seven years of disconnection, Oliver and Herrera ran into each other. "I saw Josie at power play with her sons. I knew at the time she was an art teacher but we didn't really talk much, but it was great to see her."
When Herrera went into her Junior year in college, after 9 years of teaching as an art teacher, she had changed her major 3 times before she finally chose to sit on the major of Education Administration.
"New work opened up for me," Herrera said.
If she were to stay in the art field, she would earn more money, but changing her path would open more doors for her. Going to college for art didn't really help professionally so she was offered a job as an administrator but she declined and wasn't ready.
Before Herrera came to South, she sent out an introductory email to the staff. When Oliver read the email she instantly replied and was excited to reconnect. Herrera is glad to be at South with all of her old art teacher friends.
About the Contributors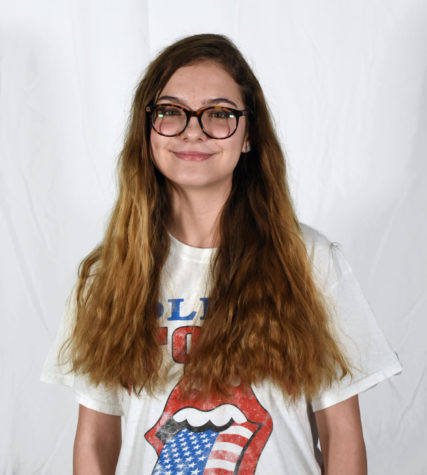 Ansley Chambers, Opinion and Head Copy Editor
Ansley Chambers is the opinion editor and copy editor for "The Patriot". Chambers is the oldest of six siblings and has danced since she was three....