Reputation Review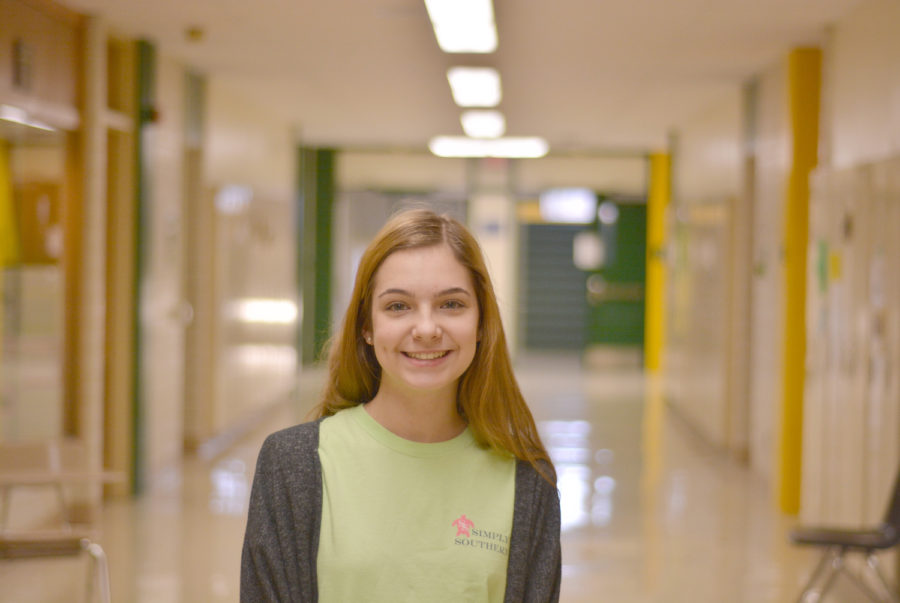 Taylor Swift's new album, "Reputation," has received a large mix of reviews. Everyone either loves it or hates it, especially one  controversial song, "Look What You Made Me Do." The single seems to represent her entire album. The song discusses how she's changed over the years because of various feuds with other celebrities.
The infamous line, "I'm sorry, the old Taylor can't come to the phone right now. Why? Oh, 'cause she's dead!" along with the video that went viral within hours of its release are the epitome of her album's controversy. The debate of "Old Taylor" versus "New Taylor" has sent the internet into outrage.
It's obvious that the "New Taylor" has talent, but does she really compare to her former self that the world fell in love with? "Reputation" is much edgier album than her previous works and has a very different sound from her country roots. The album is very electronic sounding and her videos are much more scandalous.
I'm a fan of the "Old Taylor." I miss seeing nerdy Taylor singing about how she wears sneakers and sits on the bleachers while her love interest's lover wears short skirts and is cheer captain. I miss hearing Taylor sing about her love story with Romeo in a slight country tone. I miss "Fearless" and "Red."
All of "Reputation" sounds the same. The only memorable songs are "New Year's Day", "This Is Why We Can't Have Nice Things", "Dancing With Our Hands Tied", and "Don't Blame Me". "…Ready For It?" is definitely the kind of song that gets your blood pumping, but it still doesn't compare to the songs everyone knows and sings along to from Swift's older albums. "Look What You Made Me Do", while catchy, sounds like a Halloween exclusive song. I'm not sure how "Gorgeous" is one of Swift's hits, it just doesn't hold a flame to the "Old Taylor."  
Swift is a  talented artist, no doubt about it, however, "Reputation" is not one of her strongest works.
About the Writer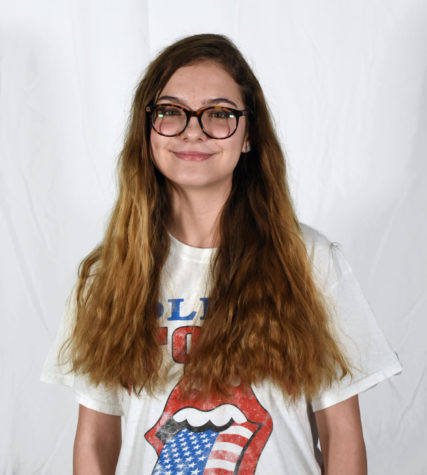 Ansley Chambers, Opinion and Head Copy Editor
Ansley Chambers is the opinion editor and copy editor for "The Patriot". Chambers is the oldest of six siblings and has danced since she was three....