Trumpet Triumph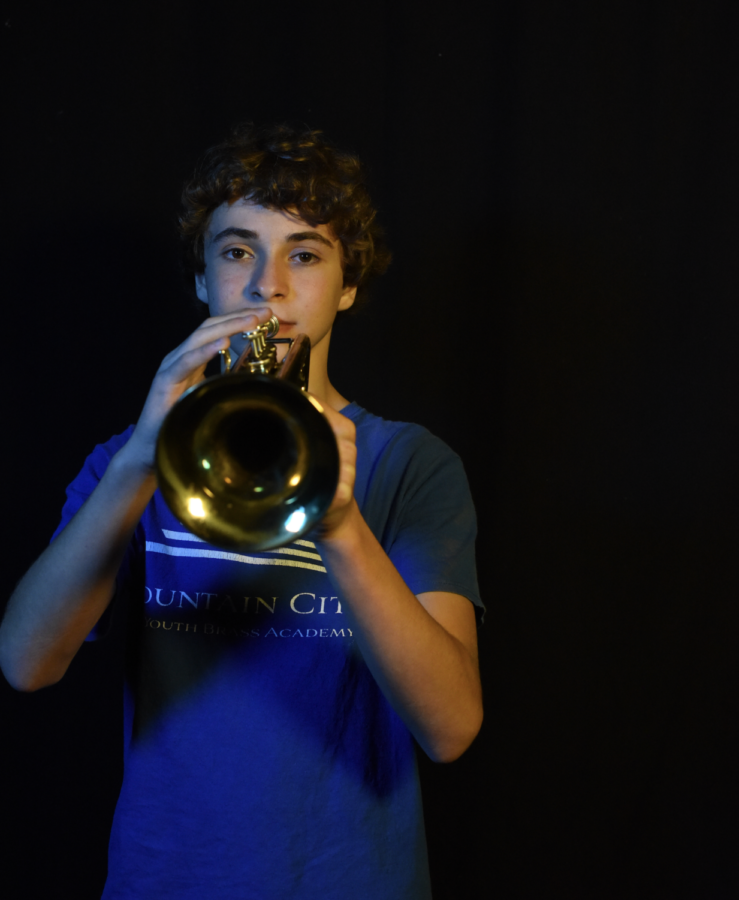 Abby Cox, Social Media Manager
August 29, 2019
Sitting in the awards ceremony, waiting for his results, then eighth grader Christopher Petrella watched as the announcer called up the top three solo performers in his category. Petrella wasn't one of them. "I wasn't really surprised," Petrella said. "I didn't think I would win." However, just before he was going to leave, the director of the Fountain City Brass Band texted Petrella to say there was a miscommunication. Petrella was not only in the top three, but beat all of his competition, winning first place.
In April, the Fountain City Brass Band went to Fort Wayne, Indiana for a competition hosted by the Northern American Brass Band Association. Petrella performed "The Maid of the Mist" by Herbert L. Clarke. "It felt pretty good," Petrella said after his performance. Turns out he was right.
Petrella has been playing the trumpet for about five years, having started in fifth grade. He was the first chair trumpet player in both seventh and eighth grade. Petrella has been a part of the Fountain City Brass Band for one year and is now a member of South's Rompin' Stompin' Raider Band. "He is something special talent wise, and work ethic wise," South's band director Steve Adams said.
Petrella played with the symphonic band at a concert last spring. "…on a piece that is very appropriate for a college music major, and he did it as an eighth grader," Adams said. Trumpet head section leader and senior all-state musician Julian Duff said, "Just the fact that he's already as good as I am and he's only a freshman, really shows he has such insane potential."
However, this is his first year as a part of marching band, which requires a lot of new and different skills. "He's also a freshman guy with lots of energy, he's learning a lot of new things," Adams said, "but boy right away, I'm seeing a real increase in his maturity, his focus."
While it's still very early in his trumpet career, Petrella expressed his desire to play in the future saying, "I'd like to do that…probably play in the symphony." Petrella is recognized by his peers and mentors as a truly talented and already accomplished musician, with a bright future ahead of him.
About the Writer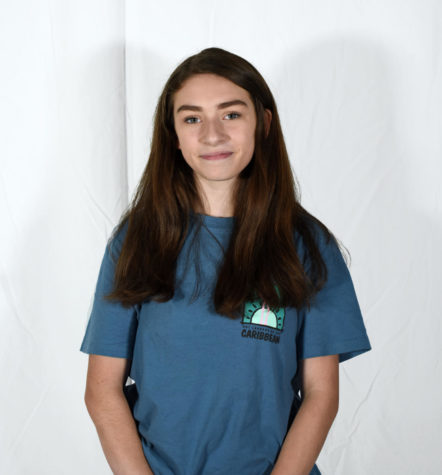 Abby Cox, Social Media and Circulation Manager
Abby Cox is The Patriot Social Media and Circulation Manager. Cox is the Editor-In-Chief of South's literary magazine, Inscriptions, and enjoys all forms...