The Crowd Surge
Student attended Travis Scott in the past, compares experience to Scott's most recent tragedies.
On Friday night, Travis Scott performed for Houston, TX. What seemed to be a fun concert for some, was turned into tragedy.
That Friday morning, gates were opened and concertgoers rushed in. Later on in the evening, crowd surges began to happen. Bodies pushing onto each other created suffocating from some, and cries for help could be heard at times.
By the end of the concert, 8 were dead.
A student who has previously attended his concert has chosen to speak out about this situation.
"I think it's very devastating what happened. Although it's not proven yet, I feel like he knew what was going on," said sophomore Jordyn Francis.
Francis has been looking into what happened that Friday night and comparing it to her experience at Astroworld in 2018.
"It was actually pretty fun," Francis said, "It was just very interactive, it was like any other concert you go to. It wasn't dangerous from what I could see."
So what could've gone wrong?
"I think he has a history of encouraging the crowd to do things. This has happened before in the past with his concerts." Francis said.
Leave a Comment
About the Writer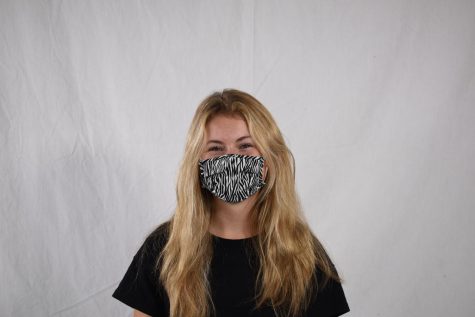 Reese Woods, Multimedia Editor
hi i'm reese and i'm the multimedia editor!