South area voters took to the polls this Tuesday to weigh in on a handful of local elections. Among them, two races for the Shawnee Mission School District board member. 
According to unofficial results from the Johnson County election office, incumbent Jessica Hembree prevailed over her opponent Mark Tallent for the South area board position. Hembree, who was first elected in 2019, has three kids who attend Shawnee Mission schools.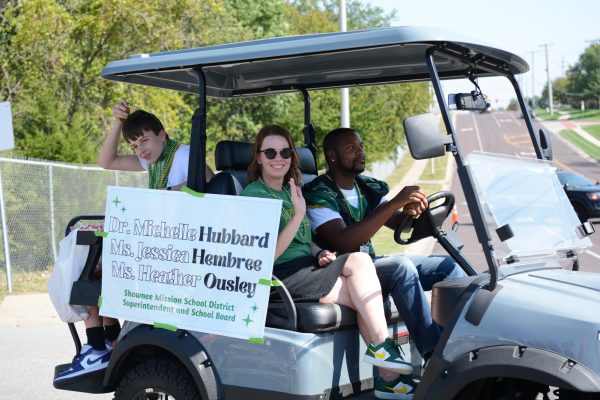 The board's 7th at-large position was also up for grabs. David Westbrook was elected over opponent Logan Austin. Westbrook is a long-time Overland Park business owner and community member.
The results are to be officially certified by the county next Tuesday, Nov. 14.
Story continues below advertisement