Red Lips Three Ways
Red lips are perfect for this time of year and make a bold statement. They'll look great for any Christmas or New Year's parties. Before you slap on the nearest red lipstick though, make sure your lips are exfoliated and put on a lip balm. This will ensure that your lip color lasts longer and doesn't settle into fine lines.
I like to keep the rest of my makeup pretty simple when I wear red lips. My eye makeup was a few neutral shadows with winged out black eyeliner and lots of mascara. The only other color on my face was a little bit of a rosy tan blush and a hint of bronzer.
The Classic Red – Stila Liquid Lipstick in Beso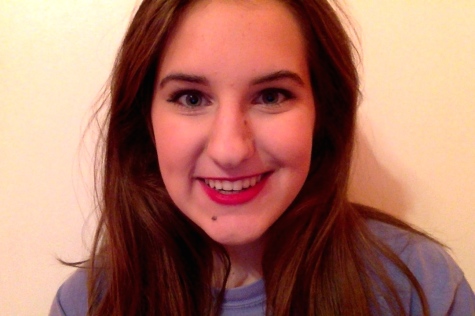 Beso is the perfect bright red. It can be hard to get on at first, but once it's on it will stay for hours without fading. I make sure to put on a lip liner before this one to make sure it doesn't feather outside the lip line. This is a liquid lipstick, so it goes on very pigmented and stains the lips. After I put it on, I usually take a small brush with some concealer on it and fix any parts that aren't inside my lip line. This one is a little high maintenance, but it gives a pretty, classic look that will last for hours.
The Almost Red – Wet and Wild Cherry Picking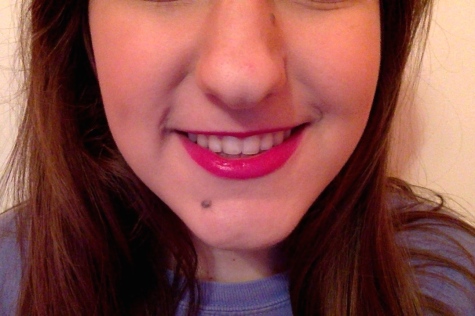 This lipstick is only $2.99 and super pigmented. The color is a kind of magenta-red that isn't quite red but isn't really pink either. It's a really fun color that can look good with lots of different eye looks. It's easier to put on than the Stila one and also lasts for hours. I don't need to use a lip liner or concealer on this one, but it can be drying, so make sure to put on a lip balm underneath or on top of the lipstick.
The Easy Red – Maybelline Baby Lips Cherry Me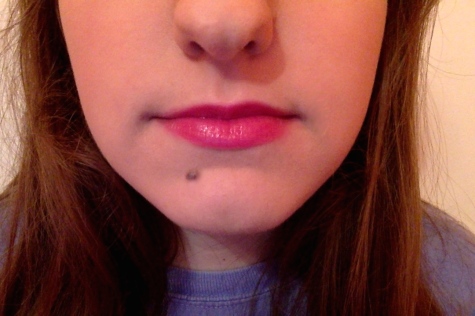 This one is so easy to apply, I don't even need a mirror. It gives a really pretty sheer wash of color and is perfect for anyone who isn't quite ready for something as dramatic as the other two. It's moisturizing and makes my lips feel soft.