Rising Sun: Character Awards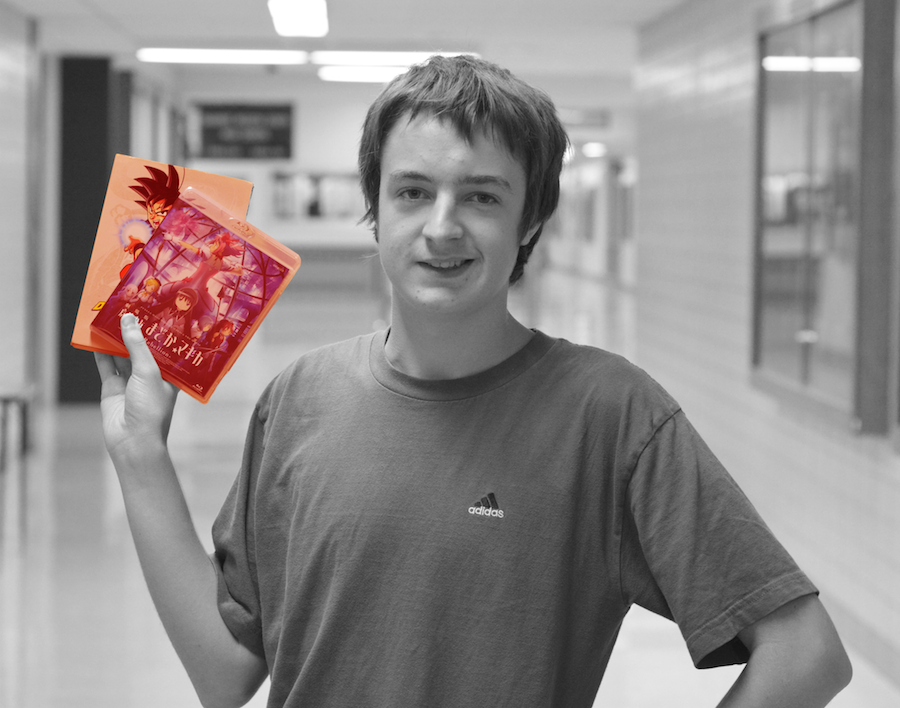 Noah Meyer, Blogger
December 18, 2015
Good morning! It's time for Rising Sun, and today it's time to celebrate the holidays with character awards!
Out of all the works I've reviewed, I've felt that many of the characters are unique and cool in their own way, and so I want to honor the creativity of the writers in the anime industry by giving awards to these characters and their quirky traits. (Do note: the supplementary videos are from works that are rated equivalents of PG-13 at worst.)
Without further ado, let's get started.
Most Useless Character – Mesousa the Rabbit (Pani Poni Dash)
Mesousa has no thumbs. He can't do anything useful, so the Pani Poni Dash universe does everything it can to ensure he stays a "weeping rabbit".
Coolest Time Traveler – Future Trunks Briefs (Dragon Ball Z)
When you're trying to change a horrible future, it takes guts to kill the genocidal maniac who murdered your paternal grandfather. King Vegeta would be proud.
Worst Singer – Vegeta (Dragon Ball Z: Battle of Gods)
When fans went to see Dragon Ball Z: Battle of Gods in theaters last year, they certainly didn't expect Vegeta to get on stage and sing about bingo, but he did.
Best Gunslingers – Mami Tomoe and Homura Akemi (Puella Magi Madoka Magica: The Rebellion Story)
Two magical girls who specialize in firearms have a disagreement over a bizarre creature. What do you think happens next? Watch and see.
Best Swordsman – Kenshin Himura (Rurouni Kenshin/Samurai X)
Kenshin Himura specalizes in Hiten Mitsurugi, a swordmanship style that kills without fail. Unless of course you're using a reverse-blade sword that can only break a bone at worst.
Most World-Famous Hero – Mario Mario (Super Mario Bros. Z)
Many people in America know Son Goku, but even more know Mario, and knowledge of his exploits even extends to alternate dimensions.