Rising Sun: The Spectacle of Kenshin Origins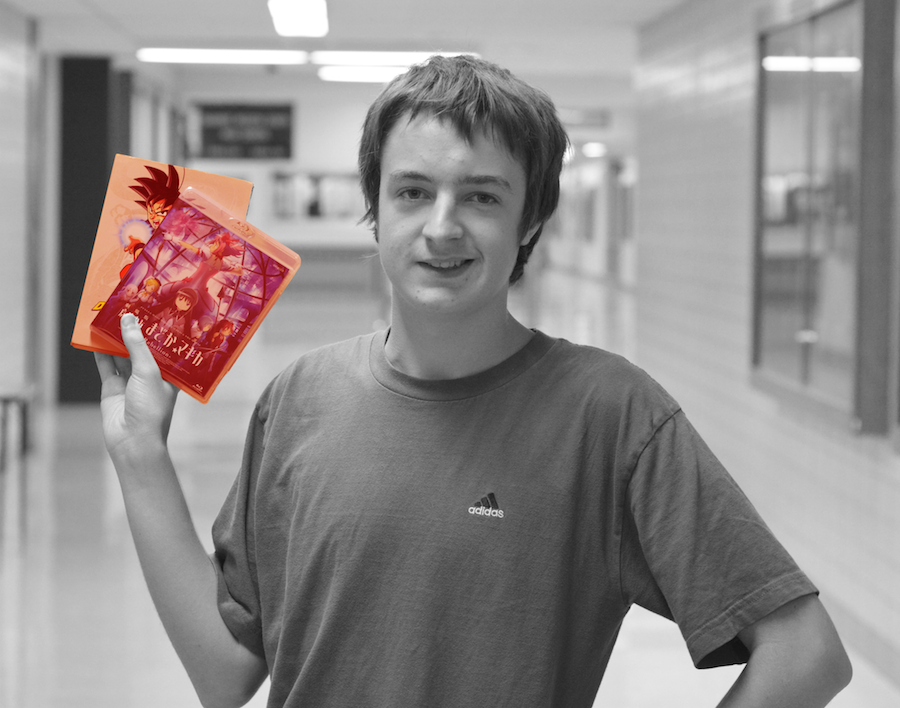 Noah Meyer, Blogger
August 28, 2016
Hey there! It's time for a new Rising Sun, and today we're looking at a live-action film, Rurouni Kenshin: Origins!
Directed by Keiishi Otomo, Rurouni Kenshin: Origins is a composite of the first three story arcs of Nobuhiro Watsuki's long-running manga, and is hailed as one of the best live-action adaptations of a manga. Though to be fair, it doesn't have any competition. Dragonball Evolution failed to capture the spirit of Toriyama's masterpiece, and the two-part Attack on Titan was a reported cringe-fest. I finally got to see Kenshin on the last day of it's three-day theatrical engagement, courtesy of Funimation. So does it hold up to its hype? Let's find out.
The script is spot-on, and while it doesn't produce a 1 to 1 adaptation, which I was expecting. The characterization, the setting and pretty much everything else is spectacular. One of my favorite little touches is that it fleshes out Kenshin's backstory by including elements from the manga's final story arc, and some characters from later on get prominent roles here as well.
But the script wouldn't go anywhere without good actors. Takeru Satoh makes a fantastic Kenshin Himura, when he's not showing off his actor's breakdancing skills in the fight scenes, he's either happy-go-lucky or in contemplation about the killing he's done in the past. Munetaka Aoki's Sanosuke Sagara is a wonderful character to watch, and a source of a good many chuckles in the theater. And then there's Teruyuki Kagawa as our ham of a villian, Takeda Kanryu. He's an ego-feeder and a big over-reactor, and steals the show whenever he's on-screen.
The battle scenes are also vastly enjoyable aspects of the movie. Not only do the characters move at lightning speeds (expert breakdancer, remember that), but there's always a way to keep the battles varied, ranging from Kenshin not using his sword until later in a earlier fight, to a two-on-mob brawl on Kanryu's lawn. There's also a hilarious sequence where Sanosuke calls for a snack break. It comes out of nowhere, but it earned the chuckles of the whole theater. And then there's the climax of the movie, which was derived from the second story arc, where Kenshin's oath to never kill again is put to the test.
In conclusion, this was a fantastic film that everyone should see, anime fan or not. Rurouni Kenshin: Origins releases on Blu-Ray and DVD on Nov. 1, so look forward to it!
And there are two more movies to watch as well. Rurouni Kenshin: Kyoto Inferno will run in theaters September 12-14, and Rurouni Kenshin: The Legend Ends screens October 3-5.