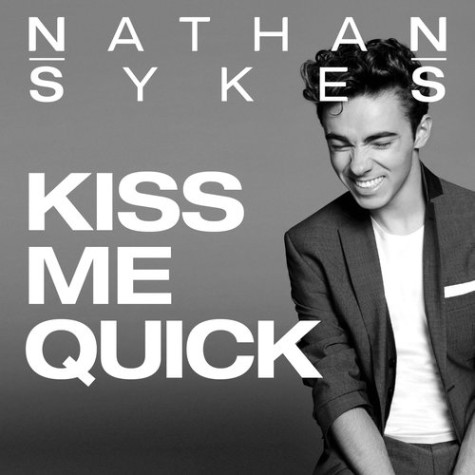 Lauren Rosenstock, Assistant Editor-in-Chief, Sports Editor

October 15, 2015

Filed under MOXY, Online Carousel, Reviews
In 2014, the British boyband sensation, The Wanted, broke up after one of five singers, Nathan Sykes, quit to pursue a solo career in music. 'Kiss Me Quick' is a modern take on jazz. There are notes of smoothness and a rhythm that flows clearly throughout the song. The seemingly large orchestra used...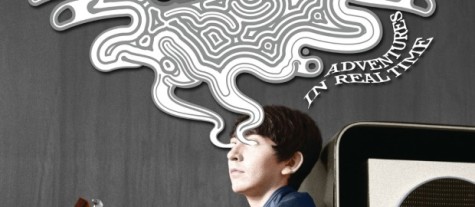 Emily Wilkinson, Asst. Editor-in-Chief, Web Editor

February 9, 2015

Filed under MOXY, Online Carousel, SouthBuzz
Adventures in Real Time Dylan Gardner 3 out of 5 As a fresh, young face to the indie pop scene, 18-year-old Dylan Gardner has all the makings to become the next hipster poster boy. Gardner's debut album, Adventures in Real Time, has the sound, attitude and aesthetic of a forc...