Kiss Me Quick
MOXIE presents Nathan Sykes's newest single this year.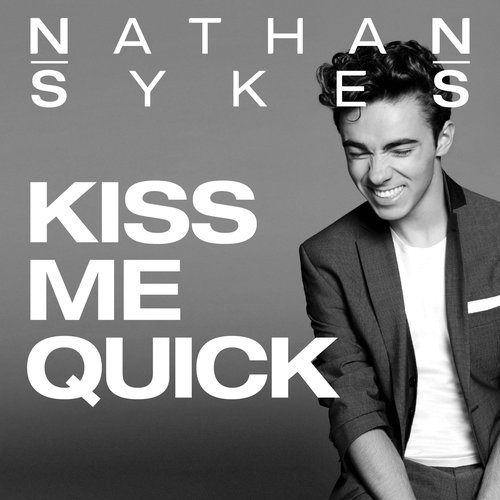 In 2014, the British boyband sensation, The Wanted, broke up after one of five singers, Nathan Sykes, quit to pursue a solo career in music.
'Kiss Me Quick' is a modern take on jazz. There are notes of smoothness and a rhythm that flows clearly throughout the song. The seemingly large orchestra used here and in Sykes's other song released earlier in  2015, 'More Than You'll Ever Know,' build a full background for the song, giving it more complexity than his previous work with The Wanted.
Diverging from his path of harsh bass and synthetic guitar and piano, Sykes incorporates his newly molded voice. In his past, he had a plethora of solos, with plenty of room for experimenting during live performances.
'Kiss Me Quick' highlights his creative freedom, online as well as on the stage. The song is challenging to perform, but his rough voice fills empty space with light humming and heavy rhythm that transcends traditional jazz.