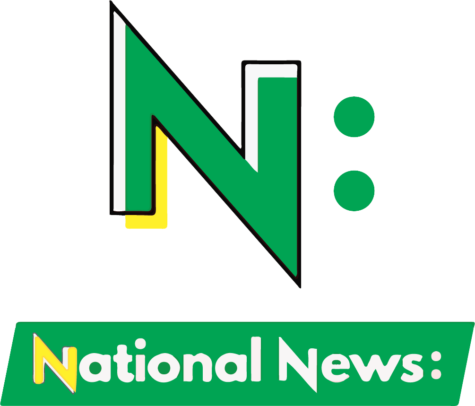 Nichole Thomas, Editor-in-Chief

December 9, 2019
Russia is Banned Again The World Anti-Doping Agency (WADA) has officially band Russia from participating in international sports competitions After Russia being banned from the 2018 Winter Olympics, it is not shocking to hear that they are once again banned from this upcoming Summer Olympics. Grigory ...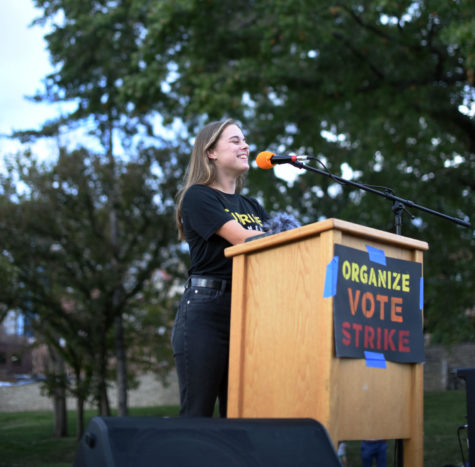 Naomi Mitchell, Head Photo Editor

October 4, 2019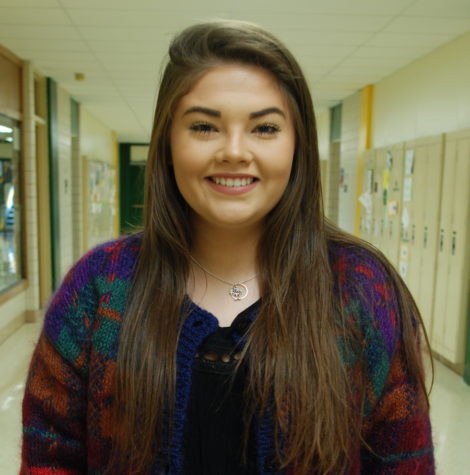 Muriel Lund, Staff Writer

March 6, 2017
   One highly controversial topic in today's society is the role of human activity in climate change and the existence of global warming at all. Global warming is the gradual increase in the average temperature of the Earth's atmosphere and its oceans, a change that is permanently changing the Ear...