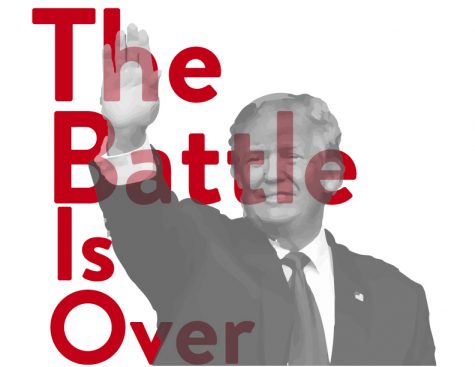 Nichole Thomas, Editor-in-Chief

February 7, 2020
After 7 months of court battles, President Donald Trump has been acquitted of all charges made against him in the impeachment trial. The two charges included the following: abuse of power and obstructing Congress. There was one Republican Senator who voted against Trump, Senator Mitt Romney. This ...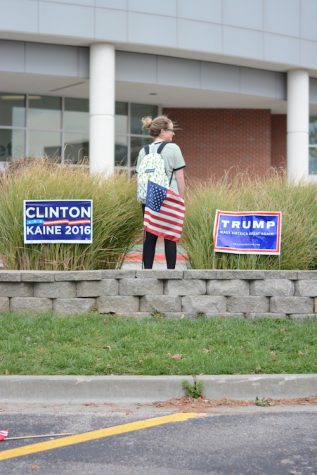 Lily Wagner, Web Editor, Infographics Editor

November 10, 2016
Gloria Carson- Freshman "I think that both candidates were terrible, I'm not happy with the outcome." "If the had let young people have a say that definitely would not have been the outcome." Colin Kerr- Freshmen "I think he's [Donald Trump] gonna make America great again....