The battle is over
The impeachment trial has come to a close
After 7 months of court battles, President Donald Trump has been acquitted of all charges made against him in the impeachment trial. The two charges included the following: abuse of power and obstructing Congress.
There was one Republican Senator who voted against Trump, Senator Mitt Romney. This meant the Senate fell short of their two-third vote. Article I: Abuse of power resulting in 48-guilty, 52-not guilty. Article II: Obstruction of Congress resulting in 47-guilty, 53-not guilty.Many Democrats were furious with this result, while Trump was satisfied with his "victory".
Shortly after the results of the impeachment trial came the Iowa caucus. Pete Buttigieg and Bernie Sanders received the most delegate votes for Democrats. President Donald Trump came in far above his competition for the Republicans. 
Tune into the Democratic Debate on February 7th on ABC, at 8 p.m. ET.
About the Contributors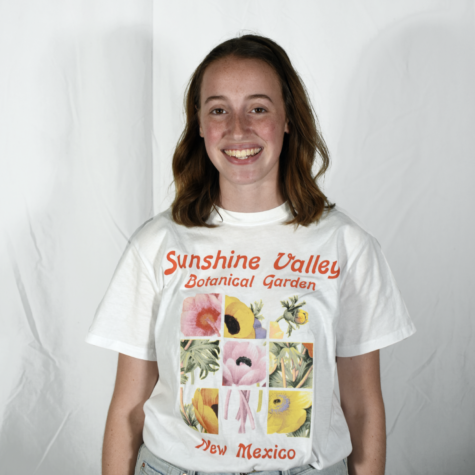 Nichole Thomas, Editor-in-Chief
Nichole Thomas is the Editor-in-Chief of "The Patriot". She has a strong dislike for the font Comic Sans and a secret liking of Georgia. Along with...