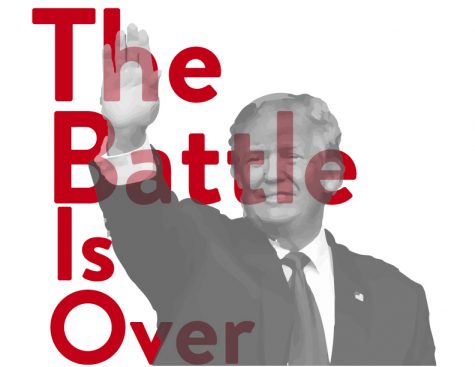 Nichole Thomas, Editor-in-Chief

February 7, 2020
After 7 months of court battles, President Donald Trump has been acquitted of all charges made against him in the impeachment trial. The two charges included the following: abuse of power and obstructing Congress. There was one Republican Senator who voted against Trump, Senator Mitt Romney. This ...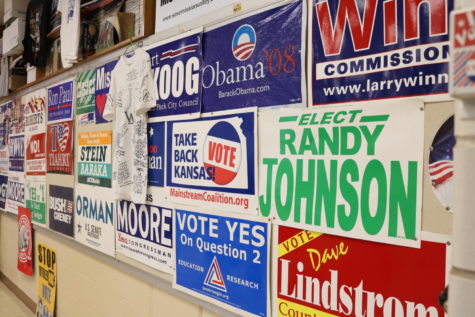 Sophia Belshe, Editor-in-Chief, Opinion Editor

February 1, 2018
Last night, Republican President Donald Trump gave his first State of the Union address last night, focusing on unity and emphasizing successes from his first year as president. "Tonight, I call upon all of us to set aside our differences, to seek out common ground and to summon the unity we need...