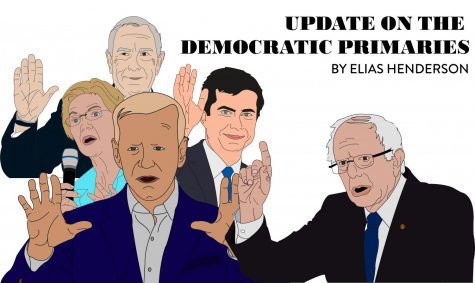 Elias Henderson, Reporter

March 11, 2020
The race has thinned for the 2020 democratic candidate. In our last issue, we outlined that both Pete Buttigieg and Michael Bloomberg were front-runners. However, after poor showings by both on Super Tuesday both have dropped out. This leaves us with Bernie Sanders, Joe Biden, and Tulsi Gabbard as the...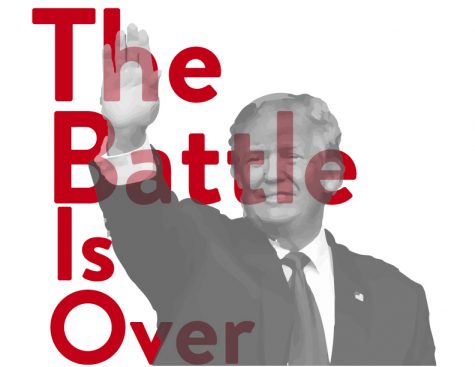 Nichole Thomas, Editor-in-Chief

February 7, 2020
After 7 months of court battles, President Donald Trump has been acquitted of all charges made against him in the impeachment trial. The two charges included the following: abuse of power and obstructing Congress. There was one Republican Senator who voted against Trump, Senator Mitt Romney. This ...