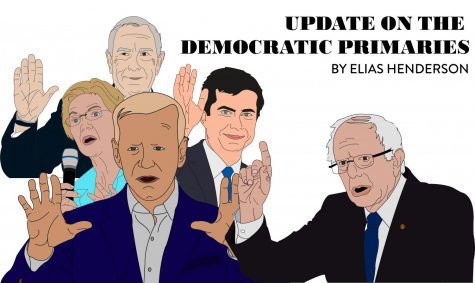 Elias Henderson, Reporter

March 11, 2020
The race has thinned for the 2020 democratic candidate. In our last issue, we outlined that both Pete Buttigieg and Michael Bloomberg were front-runners. However, after poor showings by both on Super Tuesday both have dropped out. This leaves us with Bernie Sanders, Joe Biden, and Tulsi Gabbard as the...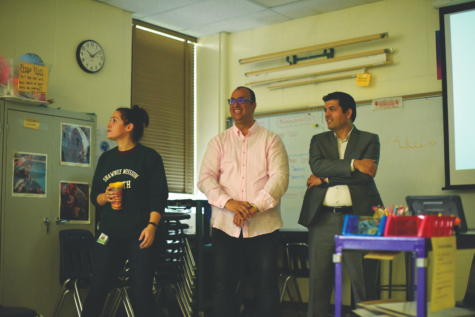 Gini Horton and Elias Henderson

September 25, 2019
Walking at a quick pace, students led African government officials through the school. The government officials were anybody from lawyers to law enforcement.There were 25 in all, including four interpreters. Students led four groups on tours of the school, to sit in and watch a government class, a...