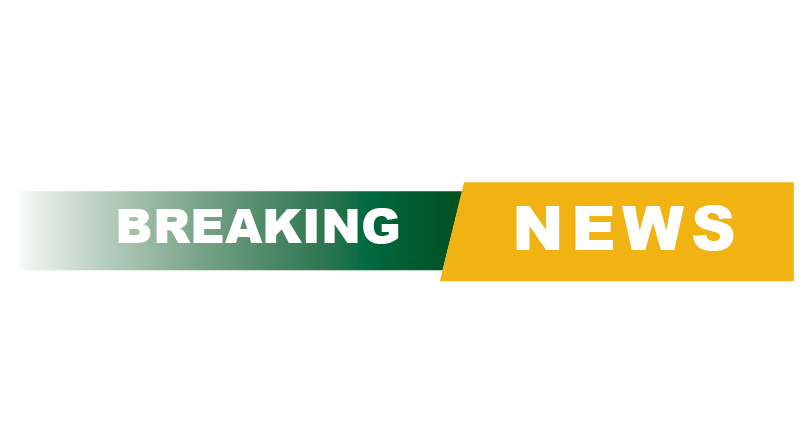 With second semester on the horizon, the district makes a change to the learning model.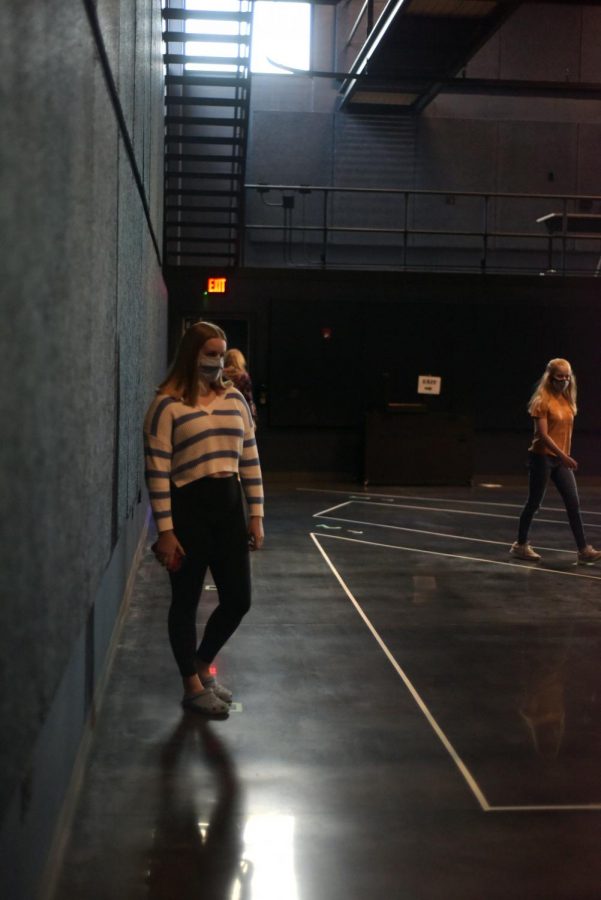 Two takes on the new integration of the new hybrid format of school during the COVID-19 pandemic.
Annalie Polen & Nathan Judd, News and Opinions Editor & Sports Editor
•
October 26, 2020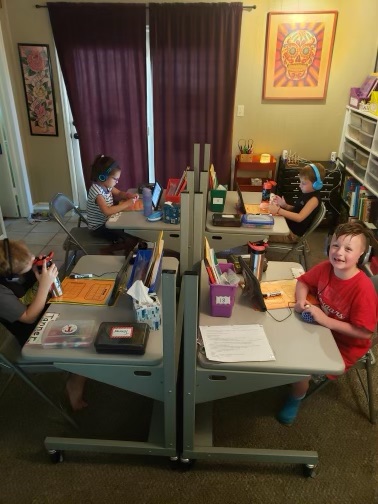 Many parents are tackling issues they never thought they would have to deal with because of the new type of education for students across the district.
Load More Stories