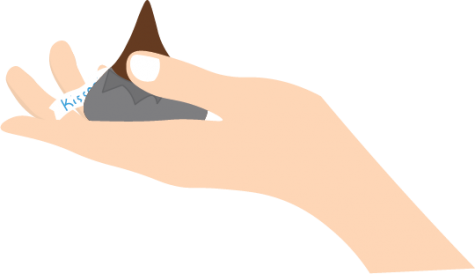 Ansley Chambers, Opinion Editor & Copy Editor

February 10, 2020
"I didn't really process it until afterward. Very quick. Just a quick little peck. I think [it was] the same as everyone else's first kiss. Mine was just a little later," a senior girl said. It was Homecoming senior year when she had her very first kiss.  "It's definitely embarrassi...
Ansley Chambers, Copy Editor

March 25, 2019
Top three rooms at South: Tucker Love- This is where all the magic happens. Maybe I have some bias, being a Patriot editor afterall, but that doesn't change the lighting situation. The journalism room has outstanding room, especially for being on the bottom floor. Most basement rooms feel dark and d...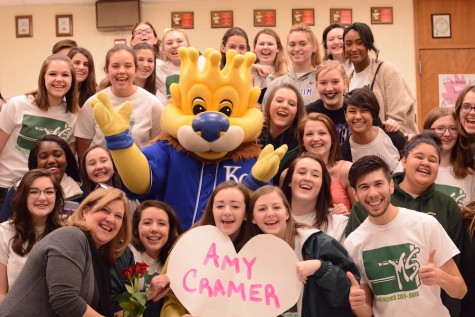 Jacob Cox, Web Editor

February 17, 2016