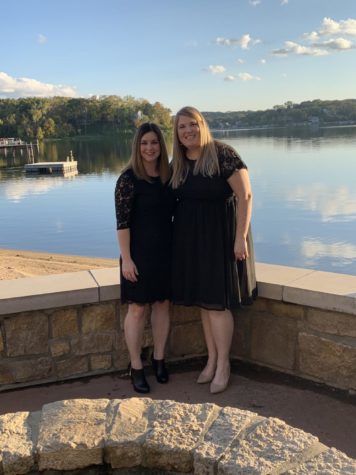 Gini Horton, Web Editor

October 23, 2019
Lindsey Mcfall and Travis Gatewood, two of the most iconic English teachers at South, have been married for four years. They met seven years ago when Mcfall transferred to South from North. "It's always nice to brainstorm together and problem solve together and be a support system for one another,"...
Ansley Chambers, Copy Editor

March 25, 2019
Top three rooms at South: Tucker Love- This is where all the magic happens. Maybe I have some bias, being a Patriot editor afterall, but that doesn't change the lighting situation. The journalism room has outstanding room, especially for being on the bottom floor. Most basement rooms feel dark and d...