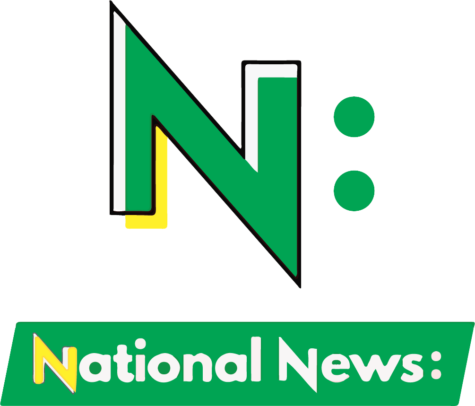 Nichole Thomas, Editor-in-Chief

December 9, 2019
Russia is Banned Again The World Anti-Doping Agency (WADA) has officially band Russia from participating in international sports competitions After Russia being banned from the 2018 Winter Olympics, it is not shocking to hear that they are once again banned from this upcoming Summer Olympics. Grigory ...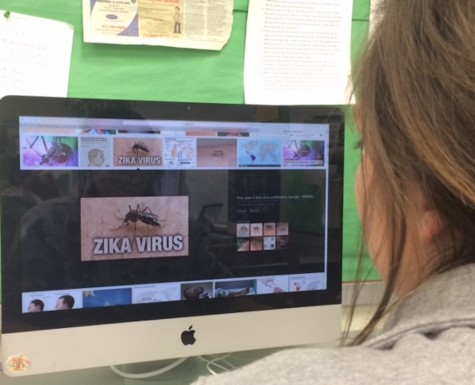 Franka Lohmann, 21st Century Reporter

March 20, 2016
During the winter some students caught a cold, others caught the norovirus, but a common disease in the world right now is the Zika virus. The Zika virus is a disease spread by mosquitos. It spread very fast in South America. But also here in the U.S. are the first infected people, because they br...