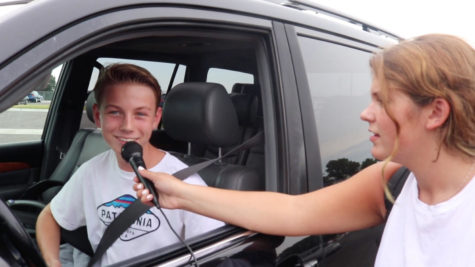 Sarah Oldhe, Reporter

August 30, 2019
Construction over summer tore up the old parking lot and workers paved a new one. The new lot layout has brought major changes to the way traffic flows. There are separate circle drives for buses and parents picking up their students. The goal is to minimize congestion and help students get...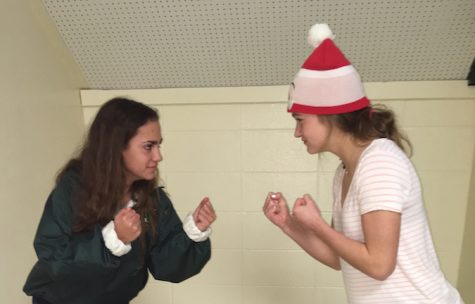 Avery Woods and Tess Conley

December 14, 2016
Pro: Avery Woods Christmas is all about that childlike wonder that manifests itself through presents and fantasies about a jolly old man who lives on the North Pole. Letting your children believe in Santa is an integral part of that wonder. Growing up, we all knew that one kid who didn't believe in San...