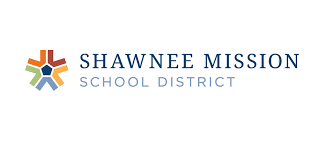 Evan Shibel, Assistant Editor-in-Chief

September 18, 2019
On Monday, September 16th, the SMSD Board of Education revised their non discrimination policy to include the LGBTQ+ community. This is an incredibly controversial topic and brought out many protests to the stand. The board passed the new policy 7-0 despite many opponents using strong language to speak...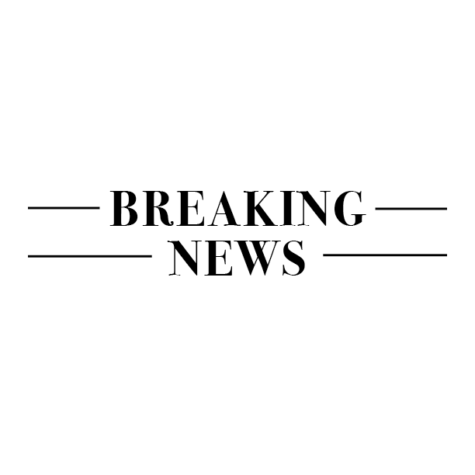 The Patriot Editorial Staff

June 24, 2019
The first reading of a new district policy was done at the Shawnee Mission School District board meeting on Monday, June 24. The proposal would give the school and district the opportunity to restrict student publication, including the printing of controversial subjects – an important aspect of jour...