New Non-Discrimination Policy Creates Unease Throughout District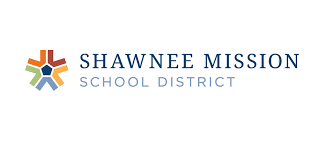 Evan Shibel, Assistant Editor-in-Chief
September 18, 2019
On Monday, September 16th, the SMSD Board of Education revised their non discrimination policy to include the LGBTQ+ community. This is an incredibly controversial topic and brought out many protests to the stand. The board passed the new policy 7-0 despite many opponents using strong language to speak their mind at the stand. Dr. Mike Fulton, superintendent of the Shawnee Mission School District, said they were matching a similar policy to Olathe and Blue Valley, which many opponents said to be untrue. Of the topics brought forward by opponents of the new policy, to what extent can students push this rule within sports, locker room regulations, and bathroom issues. Many opponents were also upset that this was not a widely publicized board meeting. This topic leads to an uneasy next few weeks for the board with many opponents up in arms by how vague the new policy is.
About the Writer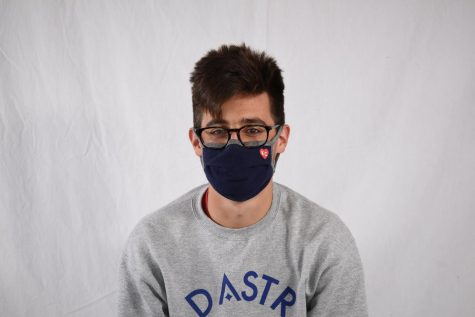 Evan Shibel, Co-Editor-in-Chief and Ads Editor
What's up South? My name is Evan Shibel and I am your co-editor-in-chief this year of The Patriot. I am also a varsity cross country and track runner,...