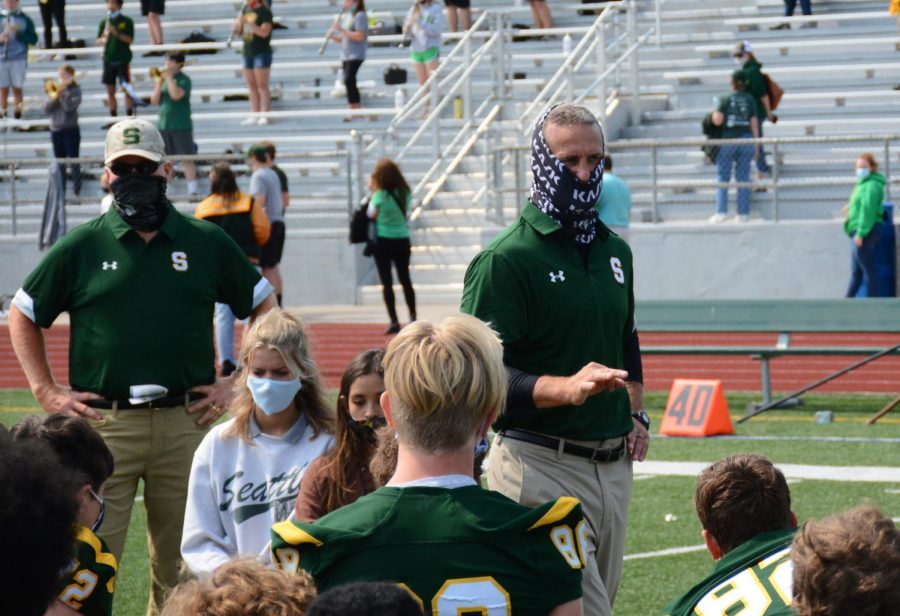 Head Coach Brett Oberzan and Offensive Coordinator Bob Lisher Leaving SMS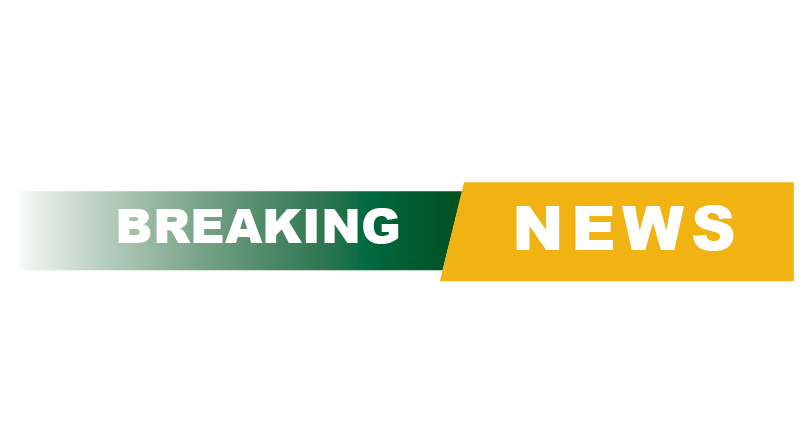 With second semester on the horizon, the district makes a change to the learning model.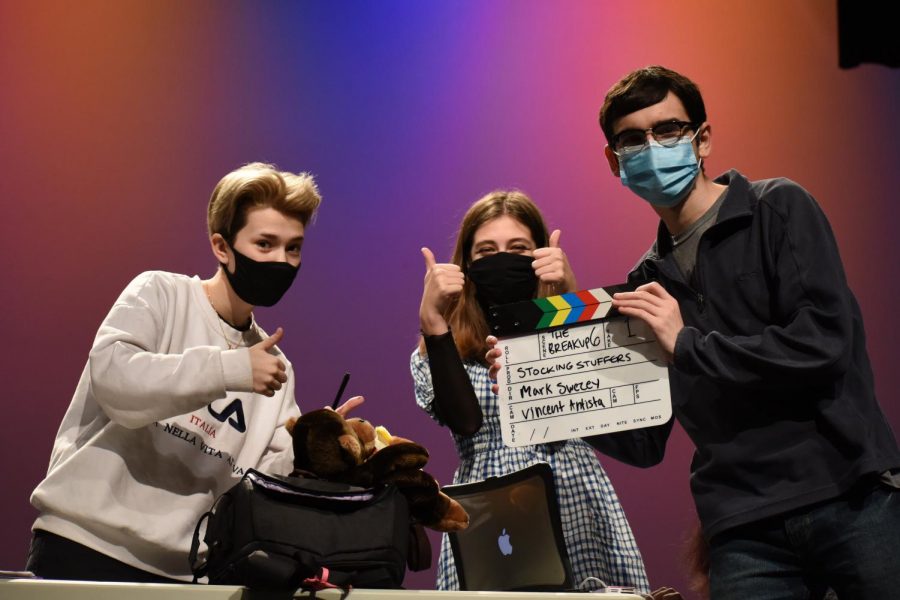 Despite many challenges this year, the SM South theater department prepares for their first show of the year.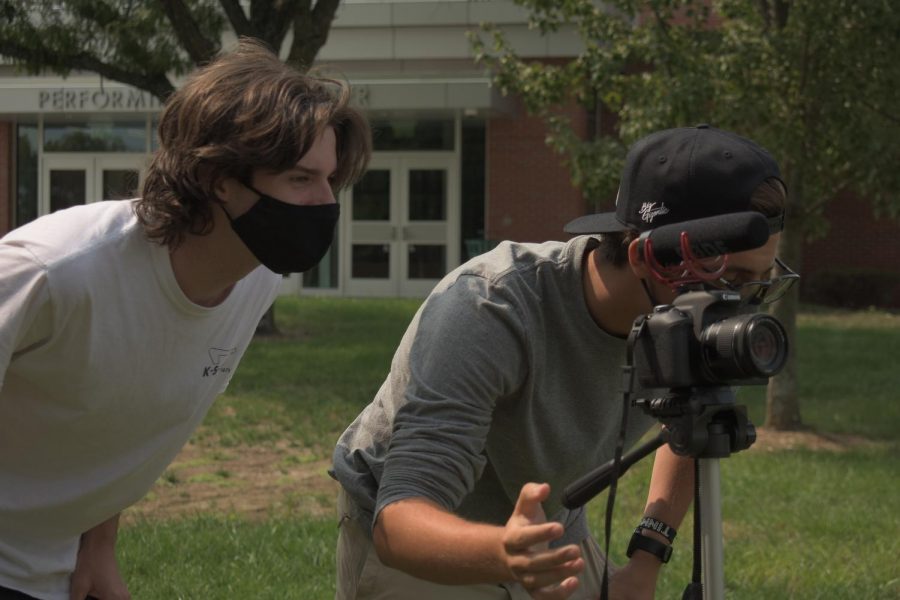 New way to watch high school sports takes the SMSD in a wave of new and expensive problems.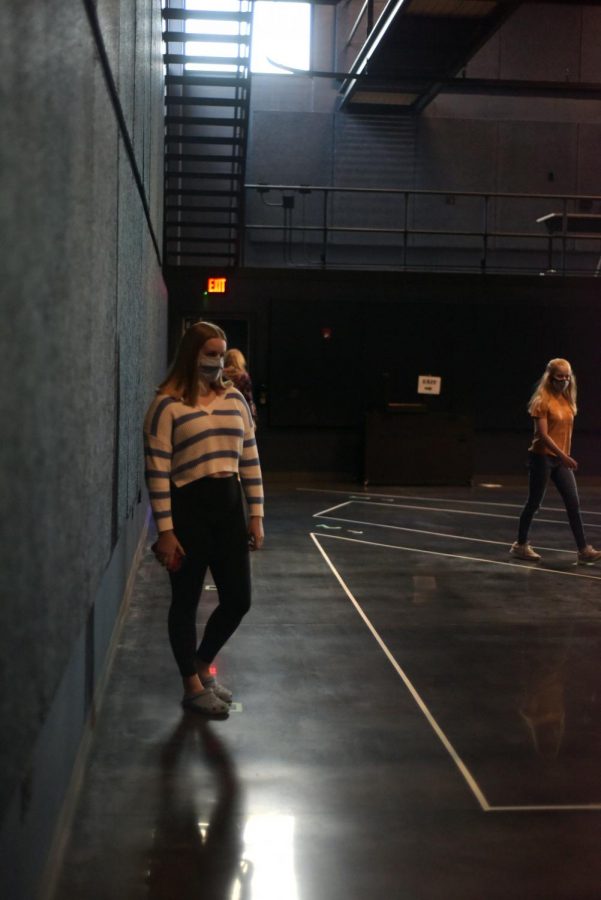 Two takes on the new integration of the new hybrid format of school during the COVID-19 pandemic.
Annalie Polen & Nathan Judd, News and Opinions Editor & Sports Editor
•
October 26, 2020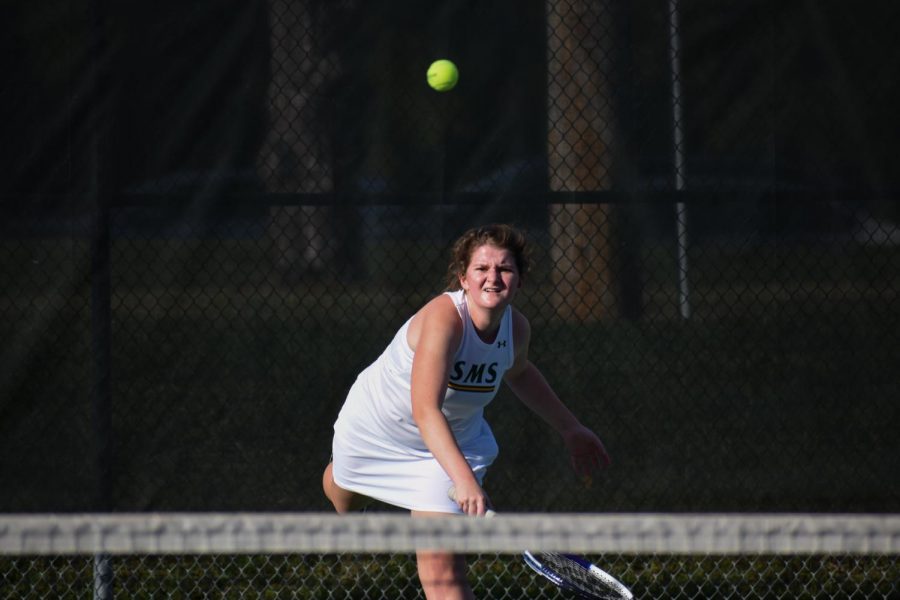 The Raider girls golf and tennis squads head into the finishing stretch of their season with regional events.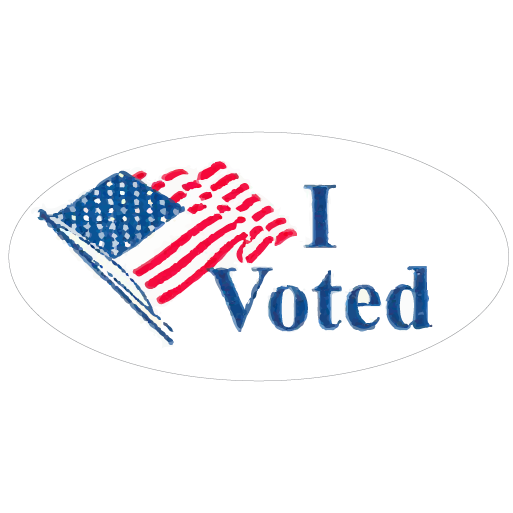 As many first time voters attempt to register, COVID-19 has only made it more hectic. Here is a step by step guide to make sure you are registered.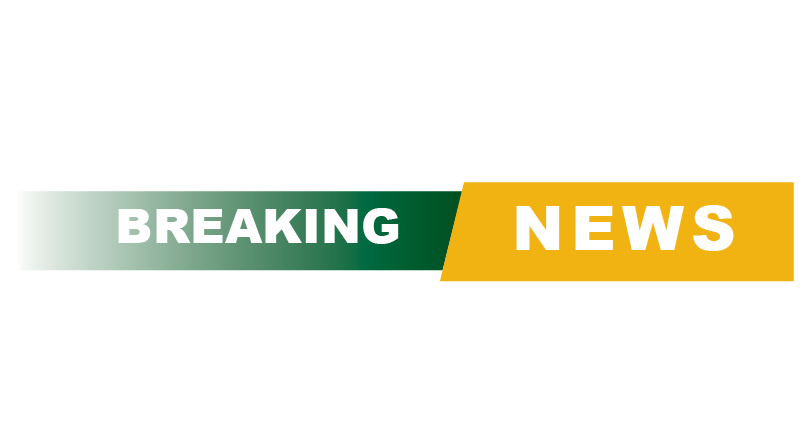 Amidst the global pandemic, a rescheduled football game, and thirty minutes of rapid planning, court nominees look to find the silver lining of homecoming this year.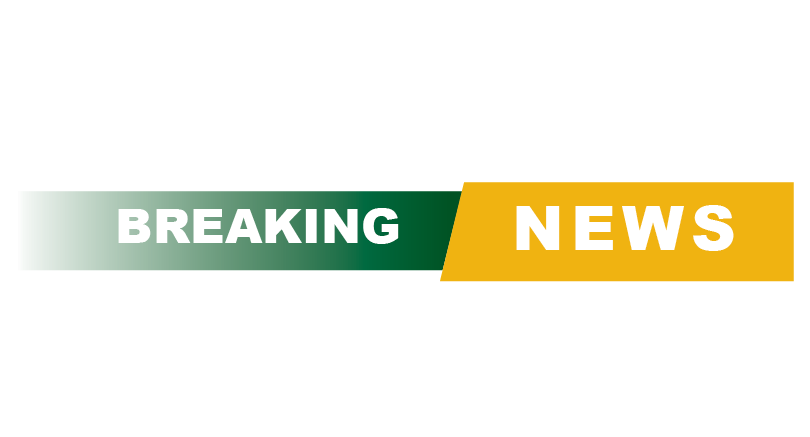 Johnson Country has officially revised the gating criteria for schools surrounding COVID-19.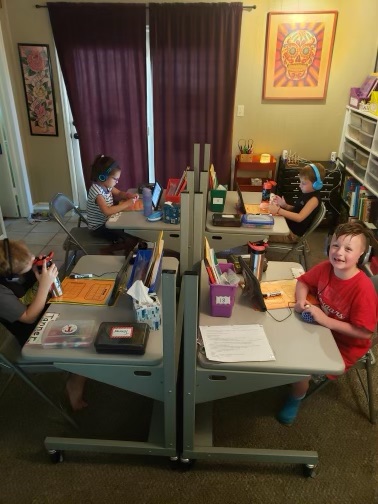 Many parents are tackling issues they never thought they would have to deal with because of the new type of education for students across the district.
Load More Stories