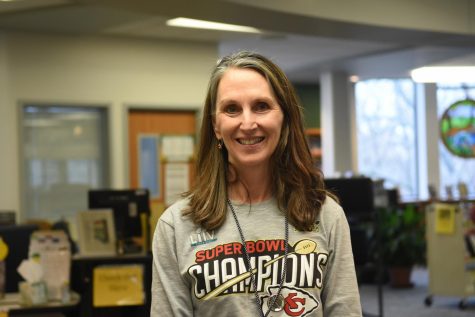 Sarah Ohlde, Reporter

February 10, 2020
Sunday, February 2nd, the Chiefs went to the Super Bowl and came out champions. While the Super Bowl took place in Miami, Florida, that didn't stop dedicated Chiefs fans from trekking down to have the experience of a lifetime.  The librarian, Mrs. Fales and her husband had a feeling from the...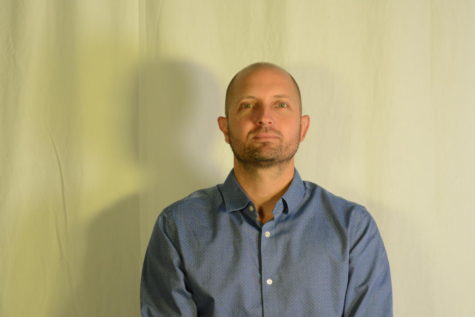 Nic Camburako and Landrea Van Mol

September 6, 2019
There are 10 new teachers this year and even one returning teacher. Here is a snapshot into what brought them here, what they want to accomplish this year and what they are like as a teacher.  Travis Gatewood "How does it feel to be back at South?"  Well, It feels great to be back at South. I m...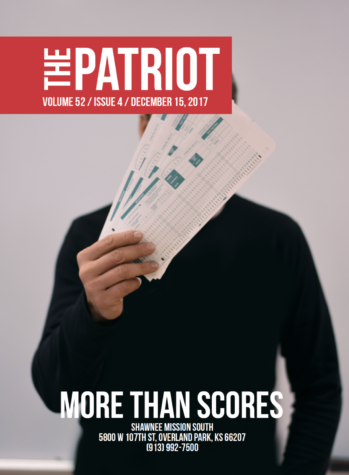 Shawnee Mission South Staff

December 19, 2017