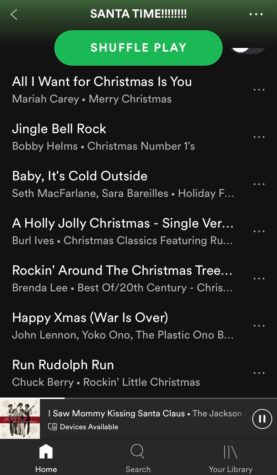 Ansley Chambers, Opinion Editor & Copy Editor

December 3, 2019
At last, Thanksgiving has passed and it's time to truly get into the Christmas spirit. However, for many people, it's been Christmas time for months. I am here to give an oh-so-warm and heart-felt "thank you" to all those wonderful humans who have made me sick of Christmas music – before December. I...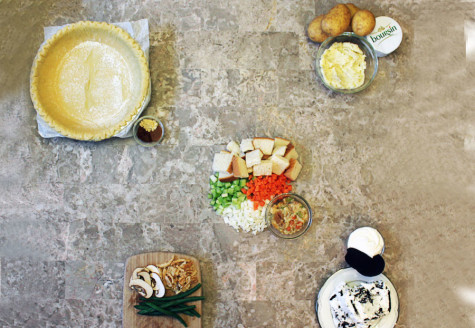 Lauren Rosenstock, Assistant Editor-In-Chief, Sports Editor

November 12, 2015
Thanksgiving is the time of year when families travel to celebrate all the things they should be thankful for; it is not the time to reinvent the wheel. So why can Thanksgiving dinner feel like such a chore? No matter what you make on this highly anticipated night, there will be a mess, just accept it....