Take It From The Seniors
Learn what classes seniors enjoyed taking and what they would have done differently.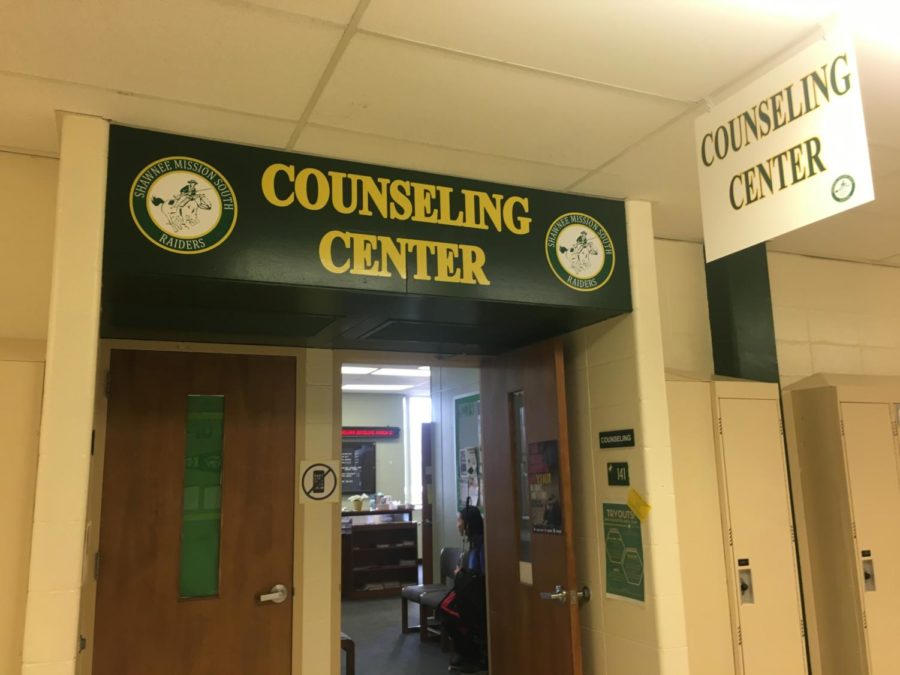 Late winter and early spring are busy times in the counseling department. Incoming freshmen, sophomores, juniors and seniors are all signing up for classes while seniors are making college plans and reflecting on their high school careers. These seniors have looked at the Skyward course recommendations for the last time. There are classes that they loved and enrollment options they regret. As next year's students of Shawnee Mission South finalize plans for the 2018-2019 school year, learn from the experiences of the class of 2018.
The favorite classes seemed to be those that engage students, whether it be through meaningful discussion, an obvious application to the real world, or doing something relaxing and enjoyable. Team games, a fun and easy physical education elective, was a favorite of senior Saba Levendusky, along with financial literacy, a class that provides important life skills in finances.
"Two of my favorites have been APUSH and economics because there are always great discussions and debates in those classes," senior Ryan Bare said.
Most people wished they had taken more classes with practical application. Several seniors mentioned business classes. Another trend was involvement. A few said that they wished they would've joined KSMS or The Patriot.
The only classes seniors said they regretted taking were too many of the same thing.
"If I could go back I probably wouldn't have taken so many engineering classes early on, because it prevented me from exploring other career fields," Bare said.
You really can't go wrong as long as you don't take too many of the same thing without branching out and trying new things.
With that being said, there are plenty of classes that students did not enjoy, however, most of these were required courses such as English and math.
About the Writer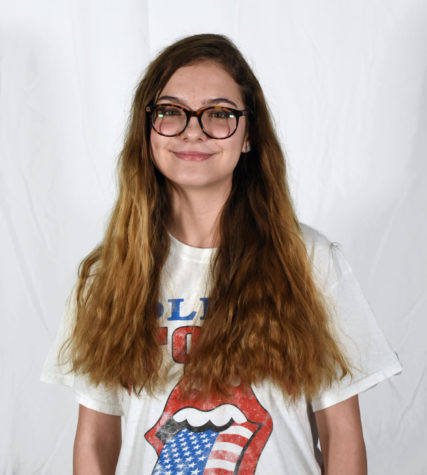 Ansley Chambers, Opinion and Head Copy Editor
Ansley Chambers is the opinion editor and copy editor for "The Patriot". Chambers is the oldest of six siblings and has danced since she was three....