Preview of October 14th Board Meeting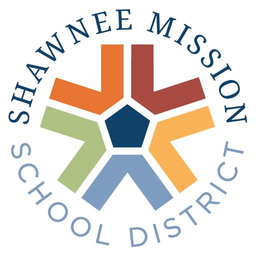 Evan Shibel, Asst. Editor-in-Chief, Sports Editor
October 14, 2019
With an extremely significant board meeting on the horizon this evening, October 14th, 2019, here is what you need to know. With teachers' first pay period  that is supposed to be under the new contract negations ending this past Friday at the end of quarter and contract negotiations still under scrutiny, new teachers are worried as there has been no disclosed information from the district or the board about payments being distributed. The board is yet to comment publicly on where contract negations are at in the process. This uprise in concern about contract negotiations comes in the wake of a letter sent out from the district that was clearly a blatant lie about the average wage of teachers, upsetting many teachers. The letter showed that the average teacher wage was around $69,000 which was clearly a blatant lie, and many teachers wondered if it was actually a midpoint of wages rather than the actual average. In this time of uncertainty and no clarity from the board, we look for this board meeting to help clear up the confusion about new contract negotiations and teacher wages.
About the Writer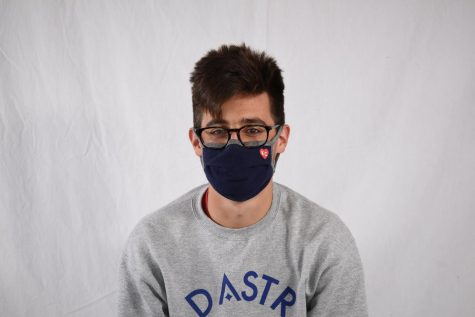 Evan Shibel, Co-Editor-in-Chief and Ads Editor
What's up South? My name is Evan Shibel and I am your co-editor-in-chief this year of The Patriot. I am also a varsity cross country and track runner,...