Administration Substitution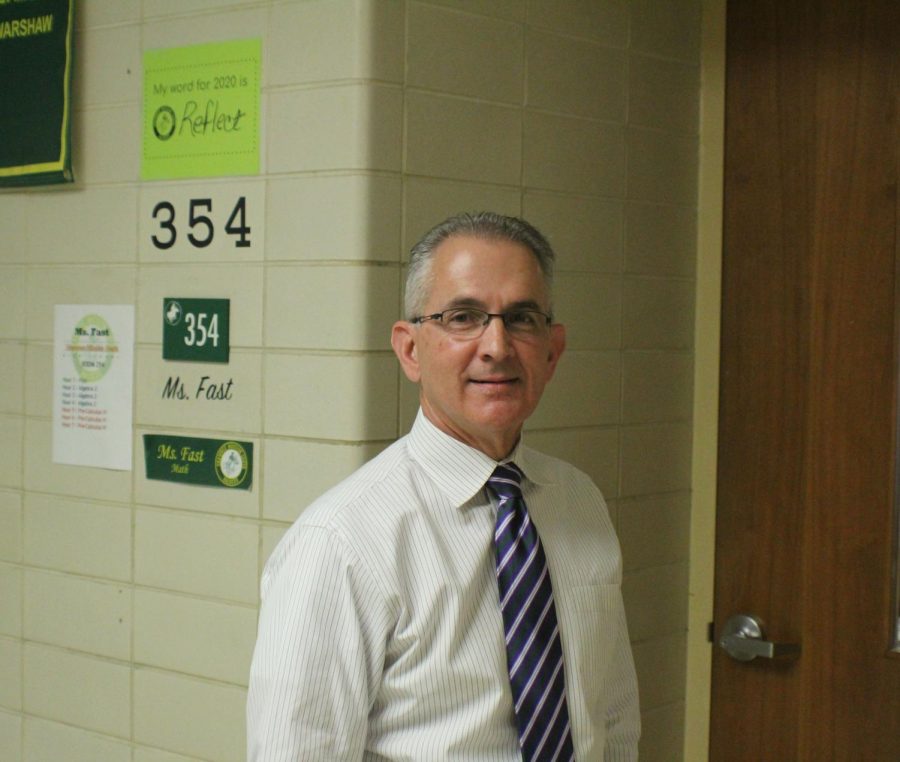 The day following the Super Bowl, 32 staff members at our school called out of work. Administration scrambled to find enough substitutes to fill in for the missing faculty but they came up short for the math department. Dr. Dain and Dr. Johnson had to fill in for these missing math teachers. They both had combined classes of 2-3 each hour. Here is a short interview from them both.
Dr. Dain-
How does it feel to be a substitute teacher today? I love it. The best part is cause I don't always get to spend time with students, so I love being able to interact with young people, and it's another chance for me to build a lot of relationships. We have a lot of subs out today, super bowl Monday. The great thing for me is, I just texted one of my friends and I said 'do you know being able to interact with young people restores faith in why we do what we do.' We have great students here and I love spending time with them. 
What type of class are you subbing in for now? I got a little honors geometry, a little algebra 2, I got some integrated math. 
Dr. Johnson-
How do you like being a substitute teacher? Well, I enjoy it, I miss being in the classrooms a lot of the times and so I'm getting back in the classrooms so it's fun. I mean I love being around kids and you develop a little bit different relationship with them when they're in your class every day and I'm not with them every day but I recognize a lot of them and so it's been really good and it's been extremely enjoyable so far. 
Are you subbing for any other classes today? Well, right now my assignment is for Mrs. Fast and Ms. Morris's class so they're combining in here and I'll go where I'm needed and I think we've got a pretty good deal done. It's been pretty relaxing kids have been fantastic. Yeah, I know most of them, a lot of them know who I am. I just haven't had a chance to develop a real personal relationship like teachers and students usually do. So I'm enjoying it.