Living in Italy during the Coronavirus outbreak
South alum and former exchange student Ludo Mariani explains her experience of the coronavirus epidemic in Italy.
As many know, coronavirus has been a problem for people all around the world. According to Worldometer, the United States just passed Italy in number of casualties. As each day passes in quarantine, people may wonder what these past few months have looked like for other countries. Ludo Mariani attended Shawnee Mission South last year as an exchange student from Italy. She is from a town next to Milan, which is in Lombardy, Italy, and is currently there now. This has been the epicenter of the epidemic in Italy, so she has had to live under some of the strictest coronavirus lockdown rules. Like many students here, Mariani has had to finish school work through online schooling. 
"We weren't ready for online school. Italy is a very traditional country and our schools aren't provided with great technological devices," Mariani said, "So having to go from frontal classes with almost no technological support to online school was very challenging for everyone – the students and the teachers." 
 Mariani has faced some losses living in the epicenter of this crisis including the loss of her dad's two uncles and two of her friends' grandfathers due to coronavirus. Although Mariani has seen these victims of the virus, she has tried not to be afraid.
"Honestly, I'm not particulty scared of getting it because I never leave my house except for when I do volunteer work with the Italian Red Cross, but I'm always well equipped with gloves and a mask," Mariani said.
While volunteering for the Red Cross, she has been delivering medicine to elderly people or people who can't leave their house and transporting blood sacks to different hospitals.
She went on to explain how the number of cases have been going down in Italy so it seems to be getting better, but people are also very tired and losing hope from being stuck in their houses for so long. Many industries and organizations are also having financial issues. But to Mariani, the biggest challenge has been her inability to see her friends. She explained how her and her friends had a lot of plans for the end of the school year and summer, but like many of us, have had to say goodbye to those plans. As things hopefully begin to look normal again, Mariani has a lot to take away from this strange experience.
"I think most people will go back to living their normal lives, but everyone will be a different person," Mariani explained. "Personally, this experience has helped me grow as a person; it has taught me to be more responsible; it made me understand the strength of the bond I have with certain people, but it also gave me time to reflect on my future and the opportunity to share more time with my family."
Leave a Comment
About the Contributors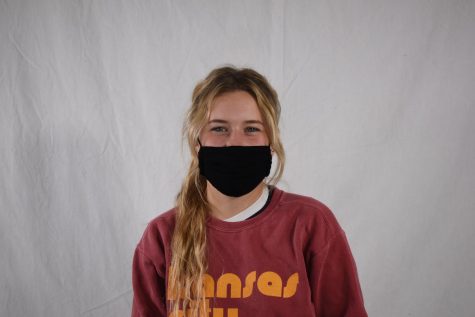 Annalie Polen, Co Editor-in-Chief
Senior Annalie Polen is the co-editor in chief for the Patriot. She has been on the Patriot staff for the past four years as a writer and editor. She enjoys...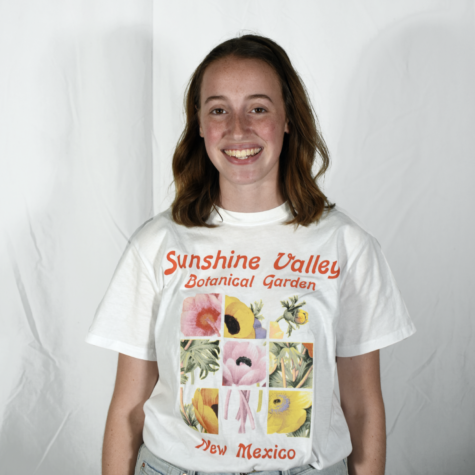 Nichole Thomas, Editor-in-Chief
Nichole Thomas is the Editor-in-Chief of "The Patriot". She has a strong dislike for the font Comic Sans and a secret liking of Georgia. Along with...