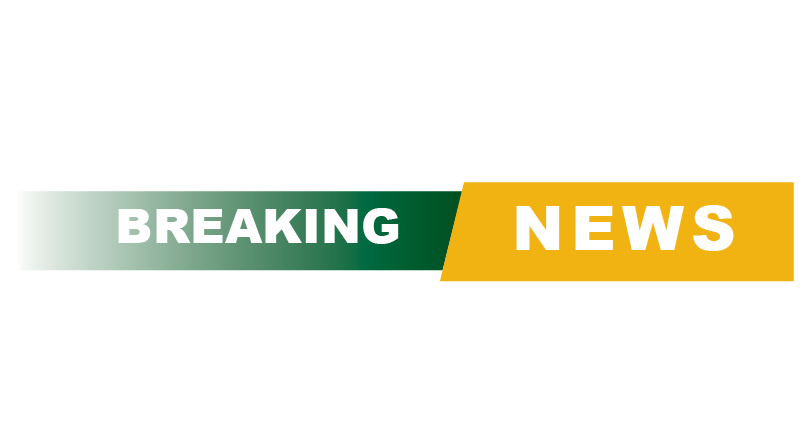 Amidst the global pandemic, a rescheduled football game, and thirty minutes of rapid planning, court nominees look to find the silver lining of homecoming this year.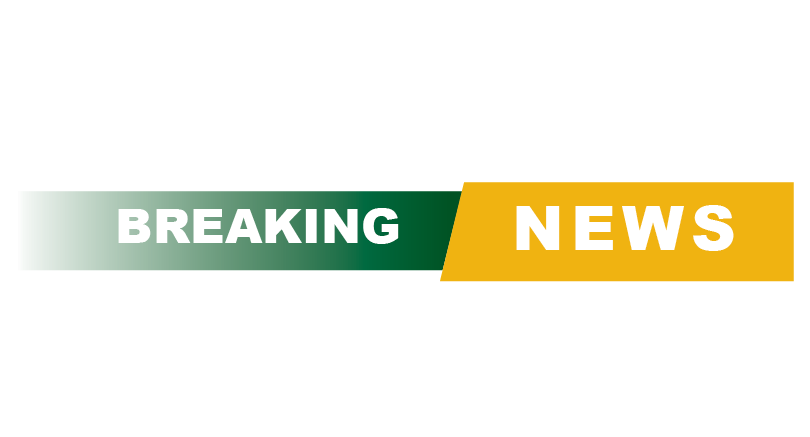 Johnson Country has officially revised the gating criteria for schools surrounding COVID-19.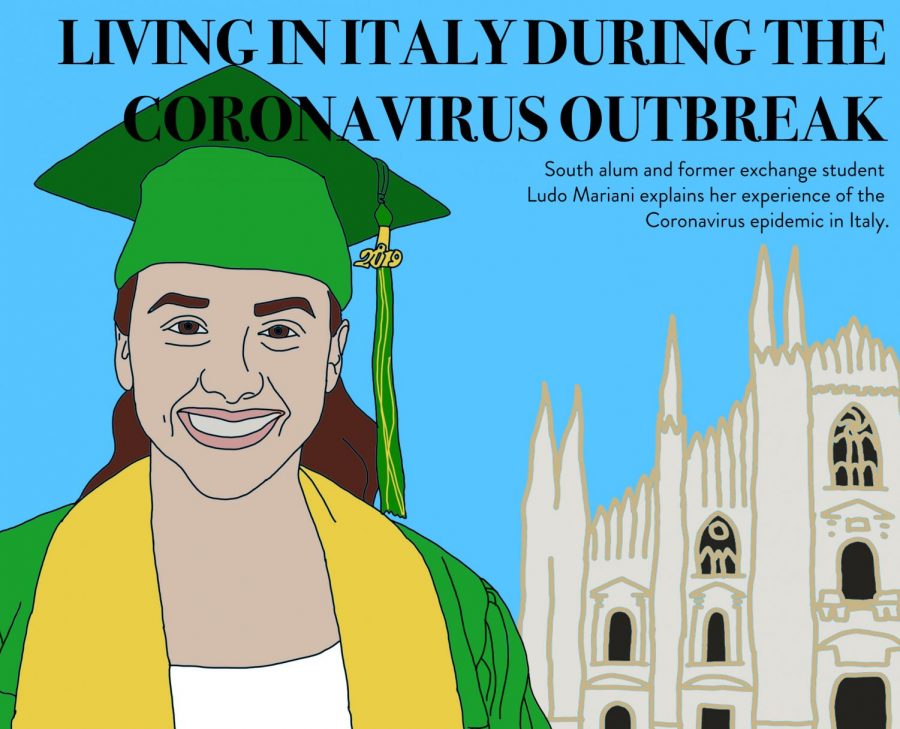 South alum and former exchange student Ludo Mariani explains her experience of the coronavirus epidemic in Italy.
Load more stories