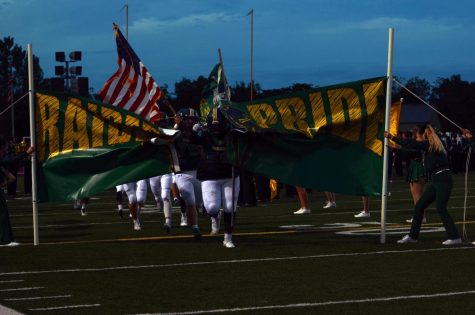 Evan Shibel, Editor-in-Chief

September 9, 2020
After questions concluded around 6 p.m. Wednesday, the SMSD board of education voted 5–2 in favor of resuming the fall sports seasons. Prior to the vote, SMSD was the last district in the state to still postpone fall sports. The day before, the board met with Johnson County Health Department as many...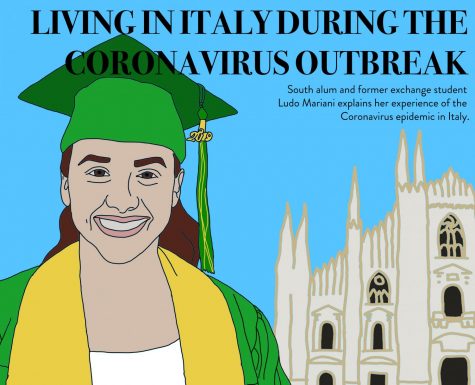 Annalie Polen, News editor

April 13, 2020
As many know, coronavirus has been a problem for people all around the world. According to Worldometer, the United States just passed Italy in number of casualties. As each day passes in quarantine, people may wonder what these past few months have looked like for other countries. Ludo Mariani attended ...