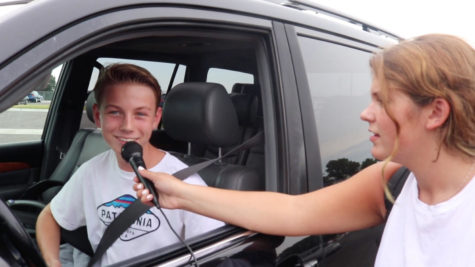 Sarah Oldhe, Reporter

August 30, 2019
Construction over summer tore up the old parking lot and workers paved a new one. The new lot layout has brought major changes to the way traffic flows. There are separate circle drives for buses and parents picking up their students. The goal is to minimize congestion and help students get...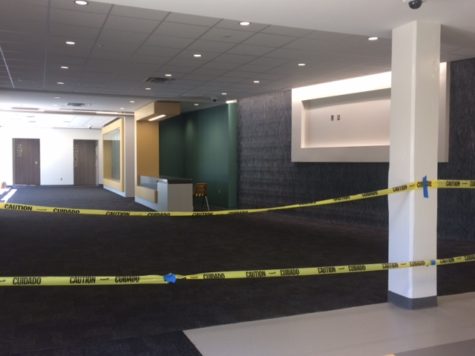 Addie Soyski, Brett Conner, and Lily Wagner

August 23, 2017
New screens. New paint. And most popular of all, a new coffee shop. But away from the bustling lobby and library, more renovations are being done to the theatre. For the first time in years, the theatre entrance was given a renovation. The theatre itself was updated in 2005 with a catwalk and flying...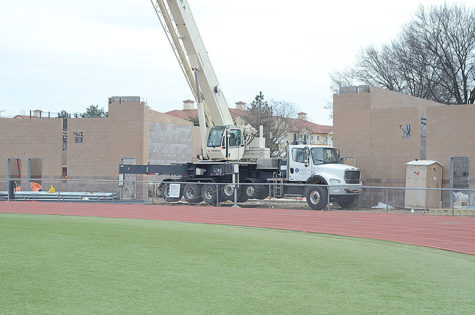 Jillian McClelland, Photographer

March 7, 2017