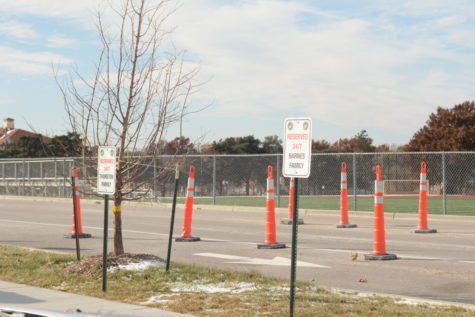 Nichole Thomas, Editor-in-Chief

December 9, 2019
At the northwest side of the front lot, there are five reserved parking spots. Many students don't mind these 24/7 reserved spots and wouldn't park over there anyway. The issue I have with these spots is not that of inconvenience or fairness, but rather the lack of knowledge about the event at wh...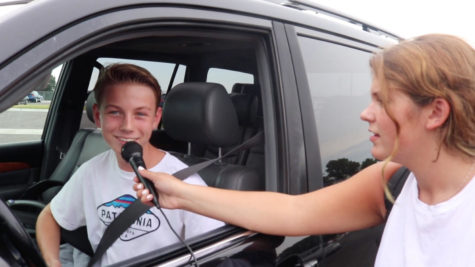 Sarah Oldhe, Reporter

August 30, 2019
Construction over summer tore up the old parking lot and workers paved a new one. The new lot layout has brought major changes to the way traffic flows. There are separate circle drives for buses and parents picking up their students. The goal is to minimize congestion and help students get...