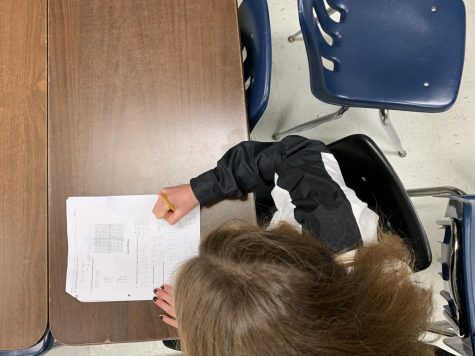 Annalie Polen, News Editor

January 8, 2020
As I lay awake in my bed at 11:57, trying to work on anything to salvage my grade because I have a B in a class that I should have an A in, I  have begun to think about finals and what it all means. Probably one of the most dreaded weeks for every high schooler in the whole year, except of course th...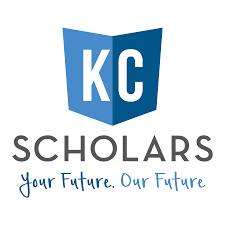 Annalie Polen, Reporter

May 2, 2019
On May first, a few hard working students received very big news concerning their future at a ceremony accepting them into the KC Scholars program. KC Scholars is an organization formed from the Kauffman Foundation that  gives college scholarships that create life- changing opportunities to improve the fu...