Netflix, But For High School Sports
SMSD breaks ground on new streaming service for all sporting events across the district.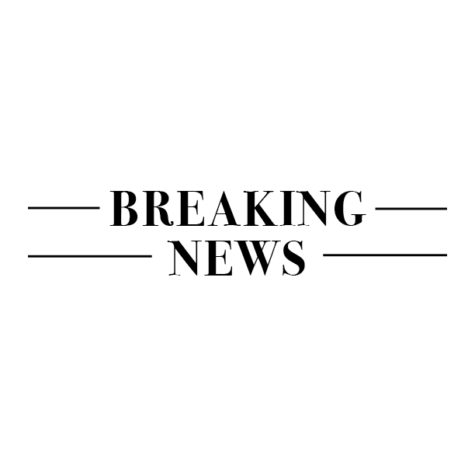 At 12:56 p.m. on Tuesday, September 22, John Johnson, athletic director at Shawnee Mission South, announced that all sporting events held in the main gym, auxiliary gym, or the stadium, would now be livestreamed starting October 2nd. This was a district wide decision as now all schools in the district have moved forward on this streaming service that is set to be provided by the National Federation of High Schools (NFHS).
These cameras will now allow families and students to watch from their home for $10.99/month or $69.99/year. The subscription will give families unlimited access to any events within their subscription date including away games at participating schools.
"We in the SMSD are like many school districts in that we are trying to bring the athletic events to you due to the significant attendance limitations because of Covid 19," said Johnson, "Our District has, or will soon have, in place new cameras that allow streaming of all our athletic events in our Main Gym, Aux Gym, and Stadium."
Recently KSMS, South's video production program, has started to live stream and commentate games from their YouTube channel for free, but were recently informed that because of this new NFHS subscription opportunity that KSMS would also now have to begin charging $10 per game for anyone wanting to watch their stream with commentary and multiple camera angles. Caroline Ewing, the KSMS sponsor, gave further detail on what happens now for KSMS because of this new investment.
"We can still commentate with no outside help, but people will have to pay ten dollars. I think people will [pay] but we won't get to put it up on our channel, which is kind of a bummer," Ewing said.
Across the district parents have had mixed feelings about this new streaming service that the district has provided. It can be a good way for parents that have other commitments to still be able to view their child's event, as well as a positive for grandparents that may want to view these sporting events from their home. Conversely, some parents express concerns about losing viewership among students and the price point the district is asking for.
Melissa Salsbury, a mother of two sons who both participate in athletics in the Shawnee Mission School District says she has mixed feelings about the new subscription.
"We always buy the year long sports access pass for in person games, but that was much cheaper," Salsbury said, "I don't really feel the need for it, I appreciate what they [the district] are trying to do but I think it is just too much for too little content. I would prefer it be available on the SMSD network cable channel."
Throughout the district, this changes the ability and accessibility for the viewing of sporting events during this COVID-19 pandemic and for what seems to be the near future as well.
Leave a Comment
About the Contributor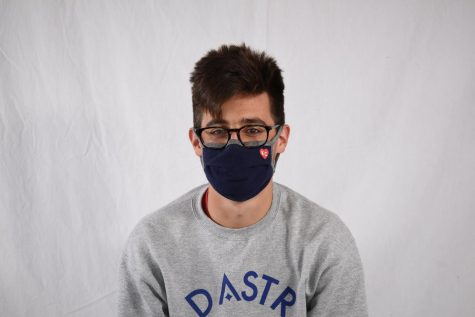 Evan Shibel, Co-Editor-in-Chief and Ads Editor
What's up South? My name is Evan Shibel and I am your co-editor-in-chief this year of The Patriot. I am also a varsity cross country and track runner,...