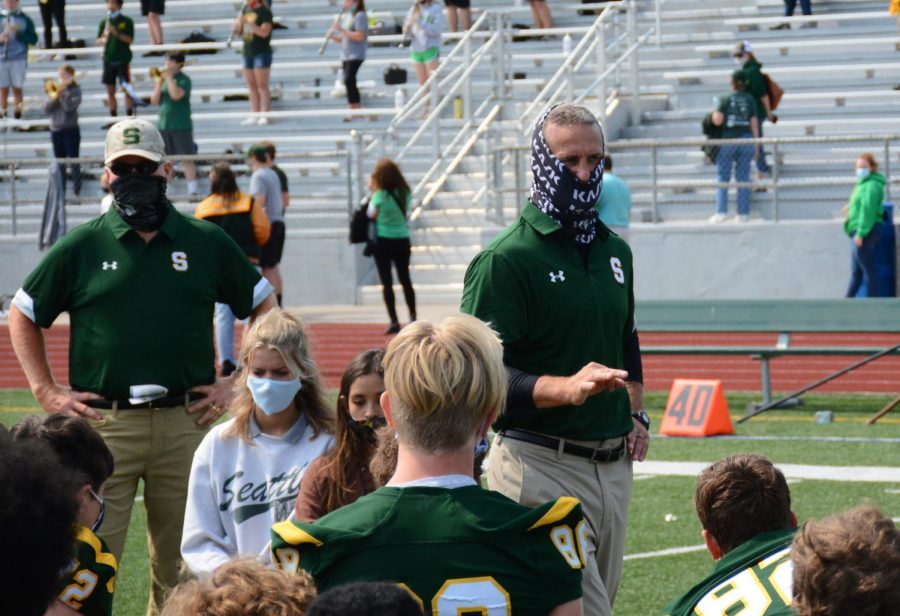 Head Coach Brett Oberzan and Offensive Coordinator Bob Lisher Leaving SMS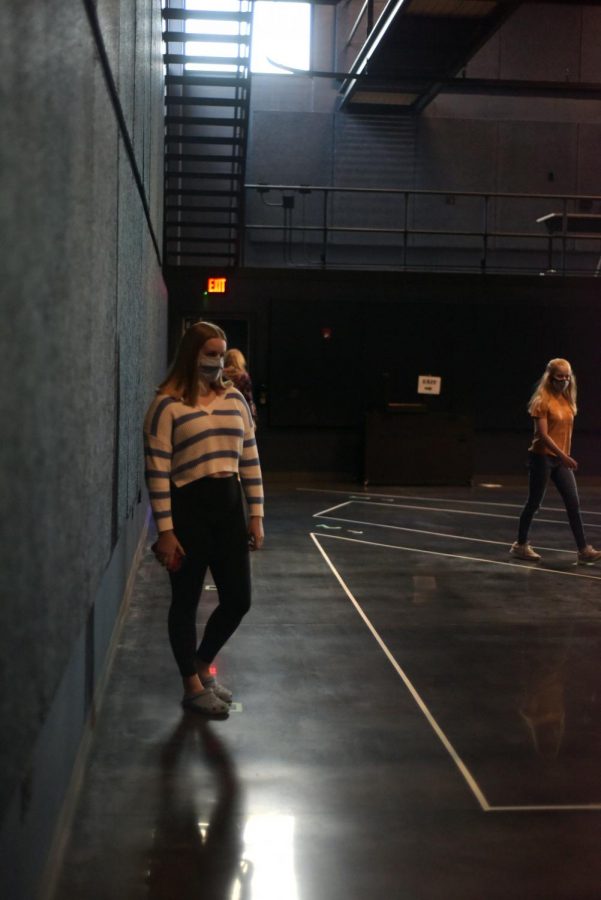 Two takes on the new integration of the new hybrid format of school during the COVID-19 pandemic.
Annalie Polen & Nathan Judd, News and Opinions Editor & Sports Editor
•
October 26, 2020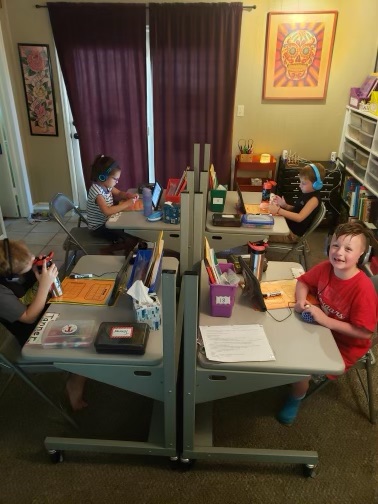 Many parents are tackling issues they never thought they would have to deal with because of the new type of education for students across the district.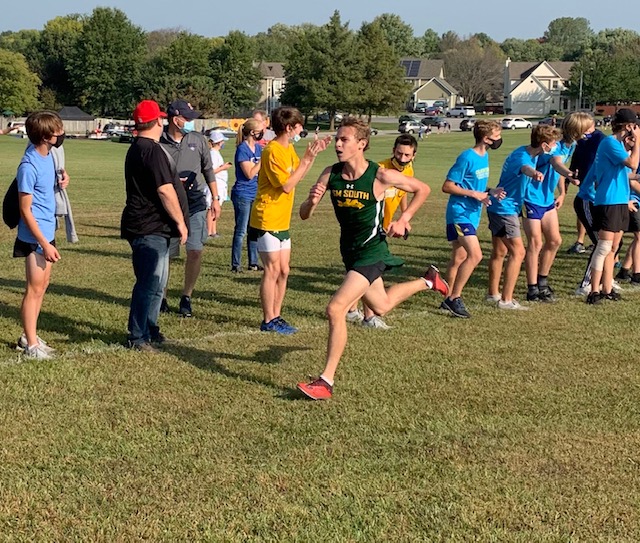 A look around sports at SM South after week two.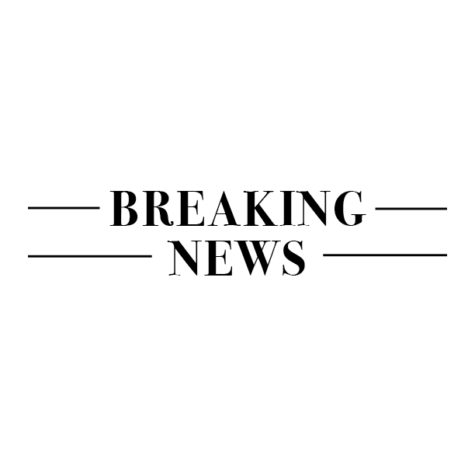 SMSD breaks ground on new streaming service for all sporting events across the district.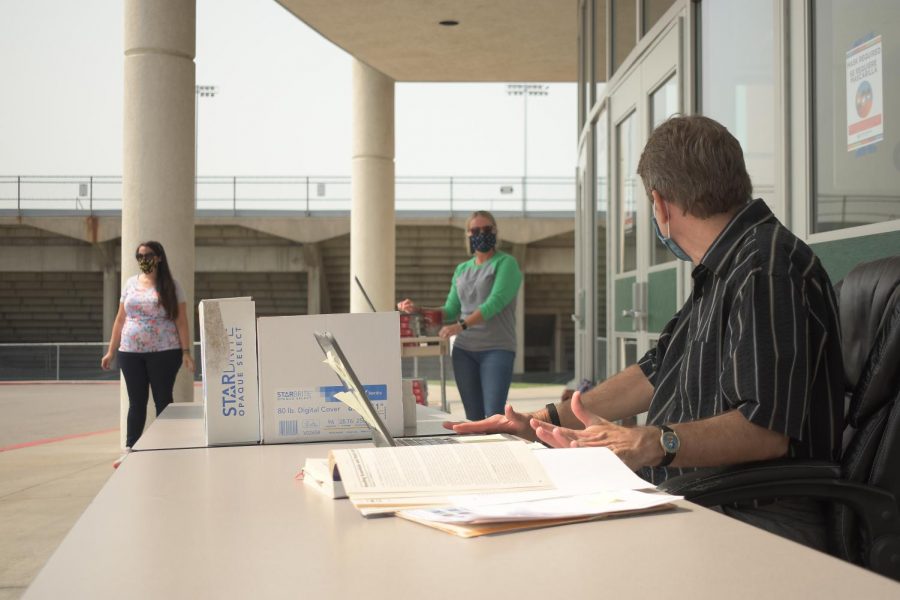 From the youngest to the oldest in school, many students share their perspective on the beginning of the strange new year.
Annalie Polen/Reese Woods, News Editor/Multimedia Editor
•
September 21, 2020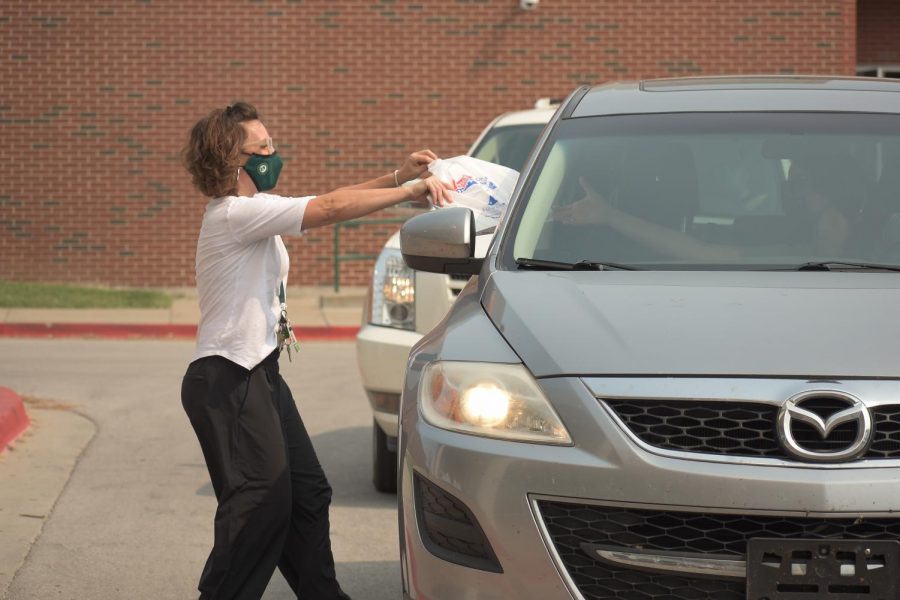 Teachers share their opinion on the beginning of the virtual school year.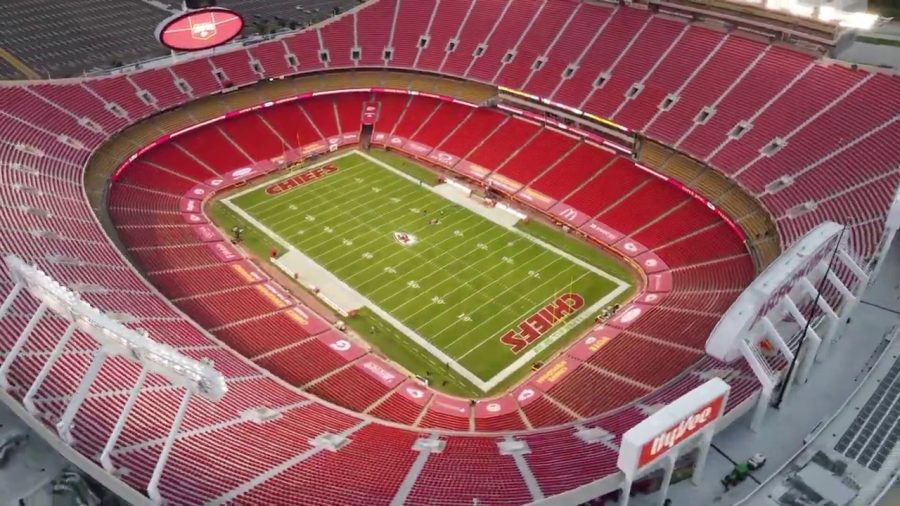 The Kansas City Chiefs look to kick off their season against the Houston Texans today at Arrowhead Stadium.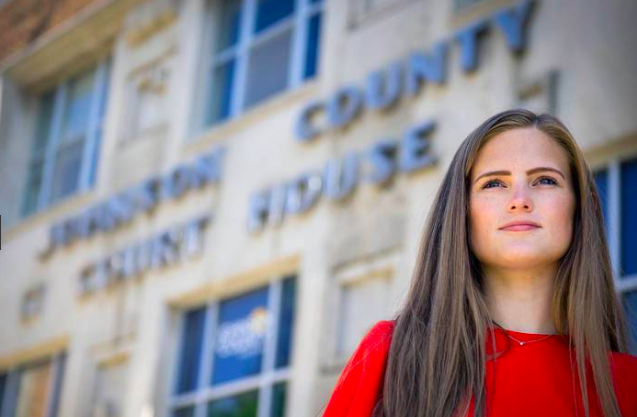 Senior Emily Lang works to pass a bill in the Kansas Senate after experiencing a sexually motivated breach of privacy.
Load More Stories