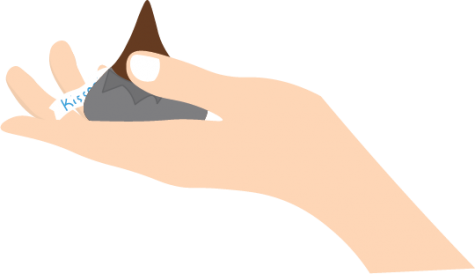 Ansley Chambers, Opinion Editor & Copy Editor

February 10, 2020
"I didn't really process it until afterward. Very quick. Just a quick little peck. I think [it was] the same as everyone else's first kiss. Mine was just a little later," a senior girl said. It was Homecoming senior year when she had her very first kiss.  "It's definitely embarrassi...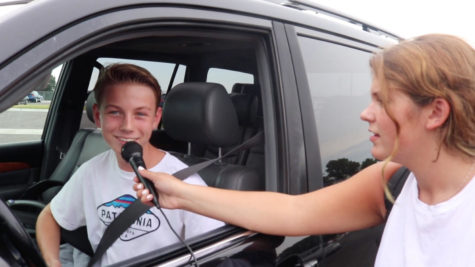 Sarah Oldhe, Reporter

August 30, 2019
Construction over summer tore up the old parking lot and workers paved a new one. The new lot layout has brought major changes to the way traffic flows. There are separate circle drives for buses and parents picking up their students. The goal is to minimize congestion and help students get...