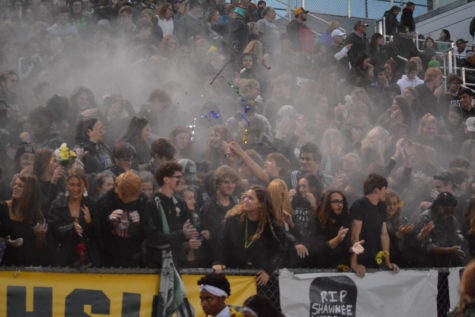 Miles McKenna, Writer

October 7, 2019
The game that gets personal On October 4, 2019 there will be a football game played at the Shawnee Mission South High School Football Stadium. This isn't just any other football game, this is the Shawnee Mission East Vs. Shawnee Mission South Homecoming football game. What is expected to be t...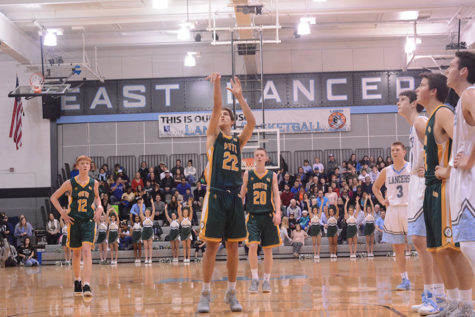 Avery Woods, Sports Editor

March 2, 2017
On Friday, Feb. 24, the rivalry between East and South was reignited with basketball games at East. Boys JV, girls JV, boys varsity and girls varsity all competed. East won all of the games except for the last one – the boys varsity game. The girls varsity game was close, but it was not to be....