Voter Registration Step by Step
As many first time voters attempt to register, COVID-19 has only made it more hectic. Here is a step by step guide to make sure you are registered.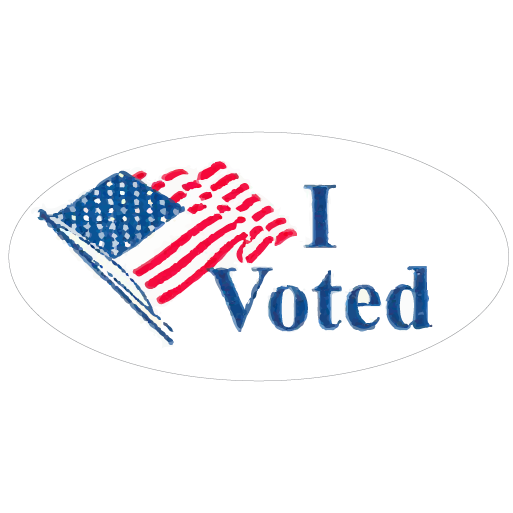 This year with COVID-19 you may not feel comfortable registering to vote in person. Luckily there are two other ways to register contact-free. In Kansas, you are allowed to vote in-person and by mail. Each of these ways to register has a specific deadline, October 13, 2020.
An abundance of celebrities are encouraging everyone to register. Billie Eilish, Lily Collins, Jennifer Lawerence and many others. Big companies like Snapchat have created a filter to try and create an easier way for people to register to vote. As of Oct. 12 it has accumulated 750,000 voters.
If you're eighteen and unsure of how to register to vote here is a step-by-step process.
Go to the Kansas voting website https://www.kdor.ks.gov/Apps/VoterReg/Default.aspx
Verify your eligibility to register
After you have verified your eligibility fill out your personal information
Double-check for any mistakes and then submit
Congratulations you've just learned how to register to vote!
Leave a Comment