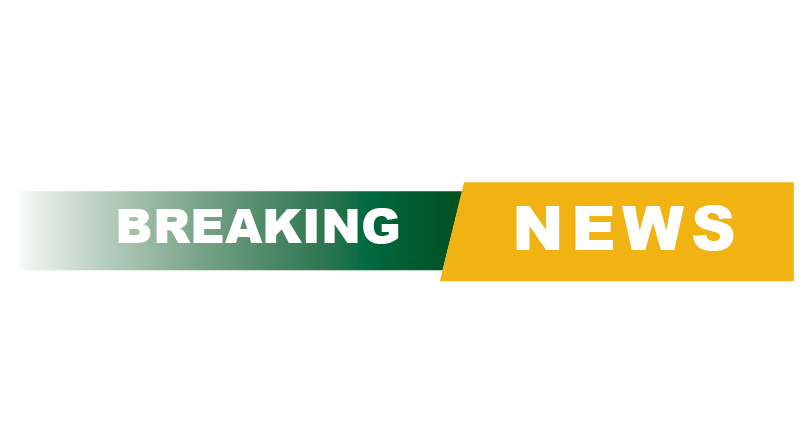 With second semester on the horizon, the district makes a change to the learning model.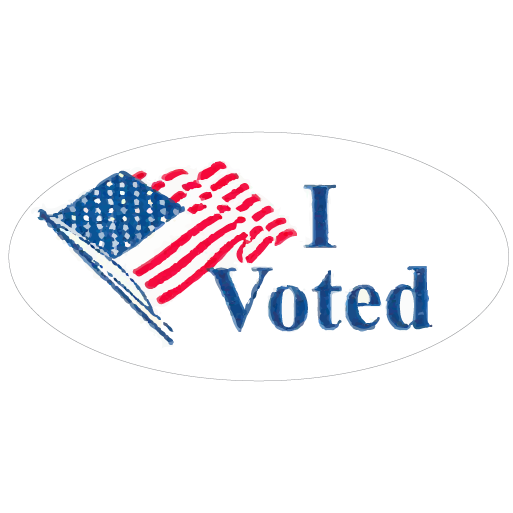 As many first time voters attempt to register, COVID-19 has only made it more hectic. Here is a step by step guide to make sure you are registered.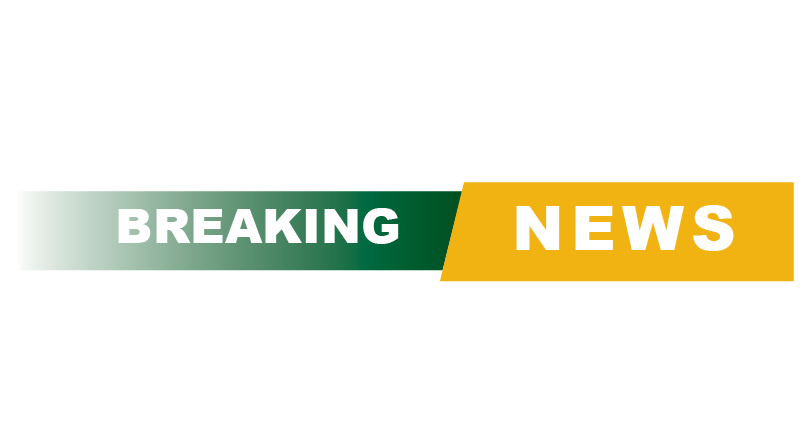 Amidst the global pandemic, a rescheduled football game, and thirty minutes of rapid planning, court nominees look to find the silver lining of homecoming this year.
Load More Stories