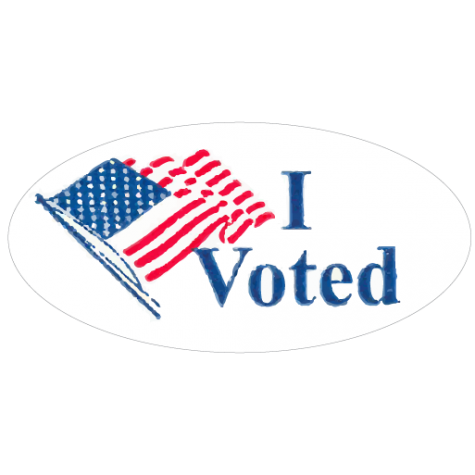 Noel Mohammed, Reporter

October 12, 2020
This year with COVID-19 you may not feel comfortable registering to vote in person. Luckily there are two other ways to register contact-free. In Kansas, you are allowed to vote in-person and by mail. Each of these ways to register has a specific deadline, October 13, 2020. An abundance of celebrities...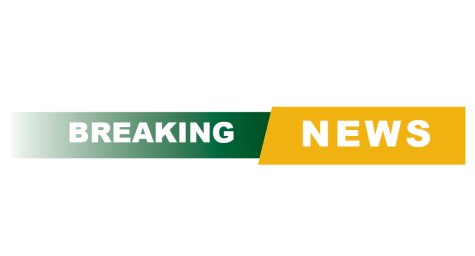 Reese Woods, Multimedia Editor

October 9, 2020
Friday, Oct. 9 is the 2020 homecoming football game and ceremony that was originally scheduled for the coronation to begin at 6:30 and the football game against Olathe South to follow, but with the COVID-19 outbreak on the Olathe South football team, a crazy thirty minute stretch for players and nominees...