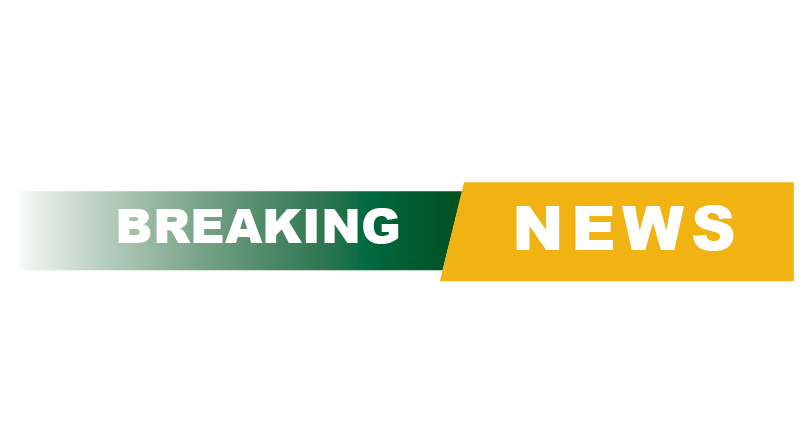 With second semester on the horizon, the district makes a change to the learning model.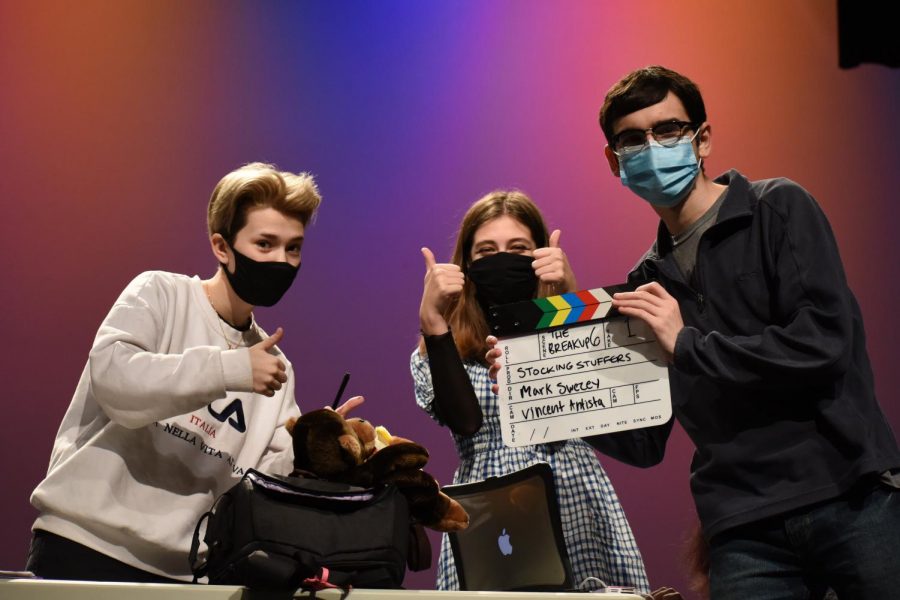 Despite many challenges this year, the SM South theater department prepares for their first show of the year.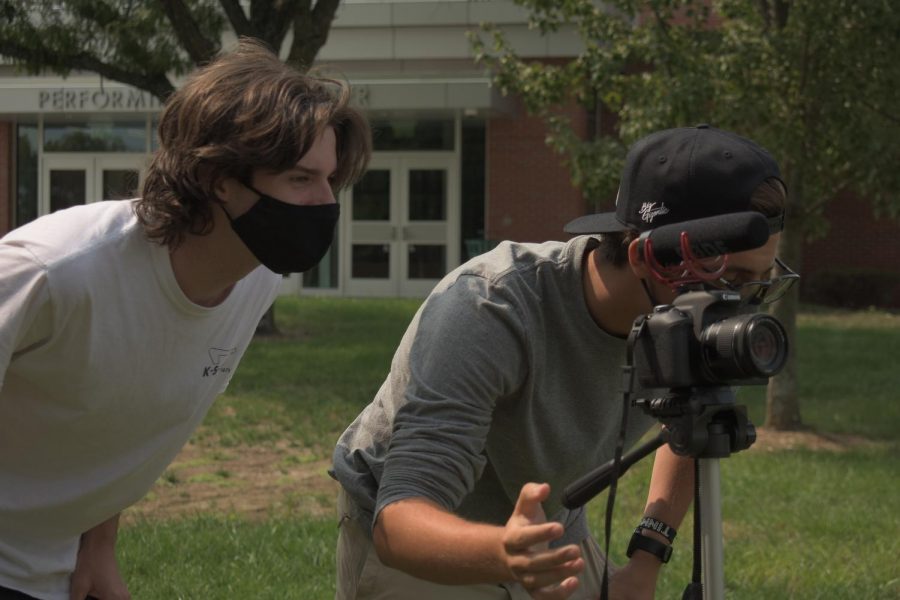 New way to watch high school sports takes the SMSD in a wave of new and expensive problems.
Load More Stories