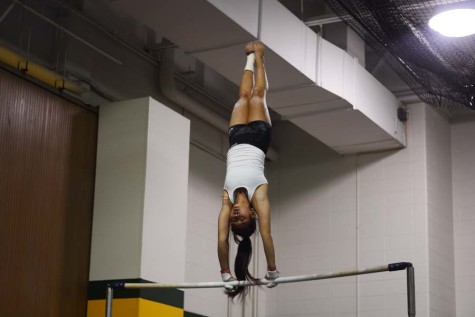 Savannah Morgan, Photographer

October 1, 2015

Filed under Fall Sports, Gallery, Multimedia, Sports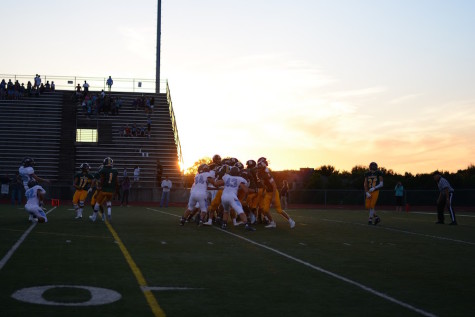 Keeli Ward, Reporter

September 15, 2015

Filed under Fall Sports
Friday Sept. 11 the Raider football team fell 49-0 to the SME Lancers. The whole game the football team was working together in order to defeat SME. Even after a hard fought battle the Raiders still couldn't defeat East. Even with a major loss our football team kept their heads up and put in all of their...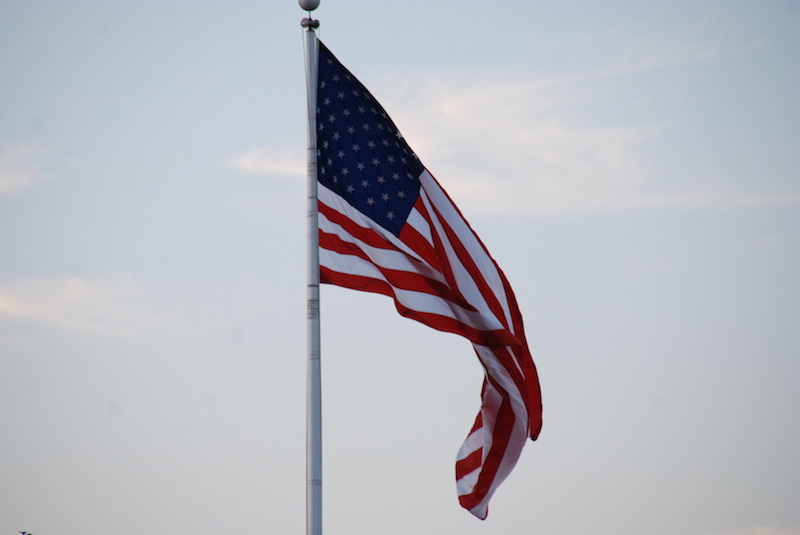 Keeli Ward, Writer

September 11, 2015

Filed under Fall Sports
The first home game of the 2015-2016  season for the SMS football team is on Sept. 11 at 7 p. After losing to Shawnee Mission North's football team on Sept. 4, the football team is hoping to come back with a major win over Shawnee Mission East. All of the players and staff are putting in major effort...